ADDITION: LionsGate - Region 1 - NTSC - July 08': Although this new NTSC edition takes up marginally more space on a single-layered disc (4.25 Gig) - there really is little difference in the image quality. This transfer is also provided by Studio Canal.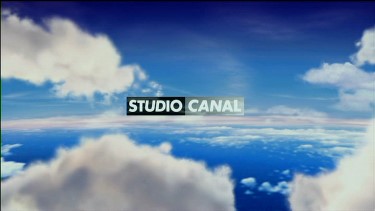 I get the feeling though that these visuals could look exceptionally good if given to 1080P or even dual-layering on an SD. The audio is 2 channel, English subs are optional (along with Spanish). There are no extras.
The Anchor Bay is out-of-print and we suggest getting the most reasonably priced edition for the area you live. The Lionsgate seems like a very good deal at around $12. This is a great crime drama as Melville fans will already know!
Gary Tooze
***
ADDITION: OPTIMUM - PAL - 06' - Both versions are provided from Studio Canal, and they are more or less identical. The Optimum has 3.82 GB, and the Anchor Bay 4.04 GB of space utilized for the film. The Optimum has a slightly heavier blue color timing (and brighter), that seems, to me, to be more accurate. The difference overall though is very minimal.

The Optimum could be a very good choice, as it seems that the Anchor Bay disc is currently OOP.
ON THE ANCHOR BAY: The transfer has its occasional soft spots, but is quite sharp overall, and exhibits some nice film grain. The almost monochrome steely blue colors have been preserved throughout. I only have two gripes. The first is that there are a few moments during the film where some shots have clearly been taken from different elements, and there is a visible drop in image quality. The second is the occasional vignetting (darkening of the corners) visible, especially in the outdoor shots. This could have been caused by a wide angle lens during shooting, but it could just as well be due to decaying film elements. Having not seen a theatrical print of this, it's tough to say.

The disc is rather bare-bones, with the only extras being the theatrical trailer and talent bios for Melville and Delon. The transfer is still very good, and you should pick this up if you're a Melville fan.