| | |
| --- | --- |
| | S E A R C H D V D B e a v e r |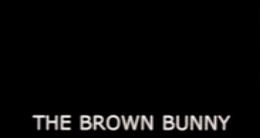 directed by Vincent Gallo
USA / Japan / France 2003
The Brown Bunny is both a love story and a haunting portrait of a lost soul unable to forget his past.

After finishing a motorcycle race in New Hampshire, Bud Clay (Vincent Gallo) loads his racing bike into the back of his van and begins a cross-country odyssey to Los Angeles where he is to compete in another race. During his trip, he meets three very different women: Violet, a wholesome all-American gas station attendant; Lilly (Cheryl Tiegs), a fellow lost soul he connects with at a highway rest stop; and Rose, a Las Vegas prostitute.

Though he can never escape his intense feelings for the love of his life, Daisy (Chloë Sevigny), he plans to reconcile with her when he reaches Los Angeles. Along the way, he also makes a series of unusual stops.

Building to a notorious climax, the film presents one of the frankest portrayals of male sexuality ever seen in American cinema...
****
Developing extensive divergent opinions, Vincent Gallo (Buffalo 66) is a cinematic force to be reckoned with. A serious film student Gallo's directional focus is both refreshing and unique. Critic Roger Ebert's remarks calling The Brown Bunny "... the worst film in the history of the (Cannes) festival..." and Gallo's volatile response seem only to fuel interest in him as if the flagrant oral sex sequence in The Brown Bunny was not sensational enough. My opinion is that Gallo has an incredible amount to offer and should 'hermit' himself against his philistine retractors. The Brown Bunny will be discussed years from now as will Gallo's future and past works. He not only has the gift of cinematic art but has worked hard at it as well. He represents one of the many futures' of modern film and The Brown Bunny is a rich, touching portrayal of longing and desire.

out of

Posters
Theatrical Release: May 21st, 2003 - Cannes Film Festival
Reviews More Reviews DVD Reviews
DVD Comparison:
Kinétique (Japanese) - Region 2 (Limited edition) - NTSC vs. Columbia Tri-Star (Sony Classics) - Region 1,3 - NTSC vs. Movie Affairs - Region 2 - PAL
(Kinétique (Japanese) - Region 2- NTSC LEFT vs. Columbia Tri-Star (Sony Classics) - Region 1 - NTSC - MIDDLE vs. Movie Affairs - Region 2 - PAL - RIGHT)
DVD Box Covers

There is also a standard version with the commentary here:

Distribution

Kinétique (Japanese)

Region 2 - NTSC

Columbia Tri-Star (Sony Classics)

Region 1, 3 - NTSC

Movie Affairs - Region 2 - PAL
Runtime
1:32:48
1:33:00
1:29:03 (4% PAL speedup)
Video

1.66

:1 Original Aspect Ratio

16X9 enhanced
Average Bitrate: 9.22 mb/s
NTSC 720x480 29.97 f/s

1.66:1 Original Aspect Ratio

16X9 enhanced
Average Bitrate: 8.77 mb/s
NTSC 720x480 29.97 f/s

1.66:1 Original Aspect Ratio

16X9 enhanced
Average Bitrate: 5.36 mb/s
PAL 720x576 25.00 f/s

NOTE: The Vertical axis represents the bits transferred per second. The Horizontal is the time in minutes.

Bitrate:

Kinétique (Japanese)

Bitrate:

Fox

Bitrate:

Movie Affairs

Audio
English (Dolby Digital 5.1),
English (Dolby Digital 5.0), English (DTS)

English (Dolby Digital 5.1)

Subtitles
Kinétique (Japanese), none
English, French, none
Dutch, None
Features
Release Information:
Studio: Kinétique (Japanese)

Aspect Ratio:
Widescreen anamorphic - 1.66:1



Edition Details:
• Audio commentary by director Vincent Gallo with optional Kinétique (Japanese) subtitles
• 3 trailers
• Biographies on Vincent Gallo and Chloe Sevigny (Kinétique (Japanese) text)

• Movie poster (actual-size 27x41) of the film and T-Shirt (Medium) featuring Gallo pushing a motorcycle. This set comes housed in a 16" X 11" X 1.5" cardboard box

DVD Release Date:

December 3rd, 2004
Digipak Book style

Chapters

16
Release Information:
Studio: Columbia Tri-Star

Aspect Ratio:
Widescreen anamorphic - 1.66:1



Edition Details:
• 2 Brown Bunny theatrical trailers

DVD Release Date: August 16th, 2005
Keep Case

Chapters 28


Release Information:
Studio: Movie Affairs (Holland)

Aspect Ratio:
Original aspect Ratio 1.66:1

Edition Details:

• Trailer
• Also Available from Movie Affairs

DVD Release Date: April 2005
Keep Case
Chapters: 12
Comments

ADDITION: Kinétique (Japanese) release - Region 2- NTSC. While also the uncut version this does have optical censoring in the oral sex sequence (see large capture below). Other than that image quality I about the same as the Sony - with the yellow tinge - its is stacked with extras and has the much-sought-after Gallo commentary.

****

I see other reviews claiming this is 'Super Bit" but I can only tell you that my box says nothing about that on it and I don't know of another way to identify that it is SB, unless it is those robotic menus with no extras (which this does not have). If it is Super Bit then... it is.

Image quality is negligibly different - nothing really to get upset over. Both are exhibiting the original aspect ratio of 1.66:1. The region 1 release looks a little more yellow but that is about all I can see except perhaps the region 1 shows some cropping on the top edge. The Sony has removable yellow English and French subtitles and the PAL edition optional white Dutch ones. Trailers are the extras on both - would love to hear a Gallo commentary one day.

You know, if you could get over the blow-job sequence of this film, many might be able to identify it as the modern masterpiece that it is.

-Gary Tooze
---

DVD Menus
(Kinétique (Japanese) - Region 2- NTSC)
DVD Menus
(Columbia Tri-Star (Sony Classics) - Region 1 - NTSC - LEFT vs. Movie Affairs - Region 2 - PAL - RIGHT)
---
Screen Capture
Subtitle Samples
(Kinétique (Japanese) - Region 2- NTSC TOP vs. Columbia Tri-Star (Sony Classics) - Region 1 - NTSC - MIDDLE vs. Movie Affairs - Region 2 - PAL - BOTTOM)
---
(Kinétique (Japanese) - Region 2- NTSC TOP vs. Columbia Tri-Star (Sony Classics) - Region 1 - NTSC - MIDDLE vs. Movie Affairs - Region 2 - PAL - BOTTOM)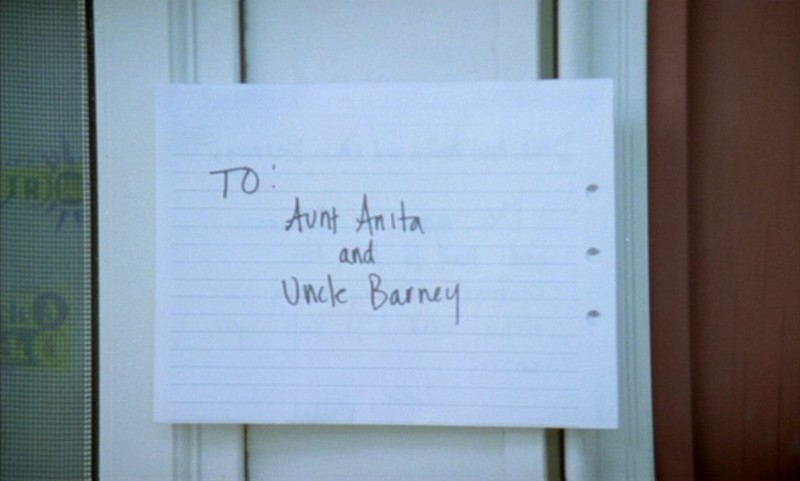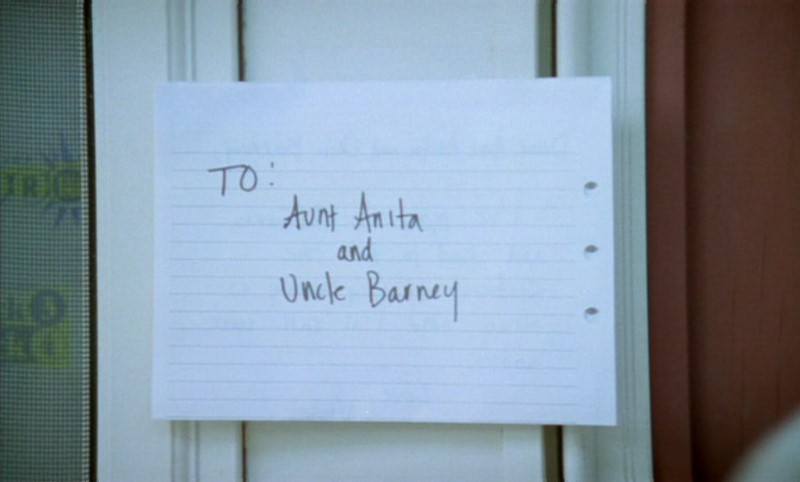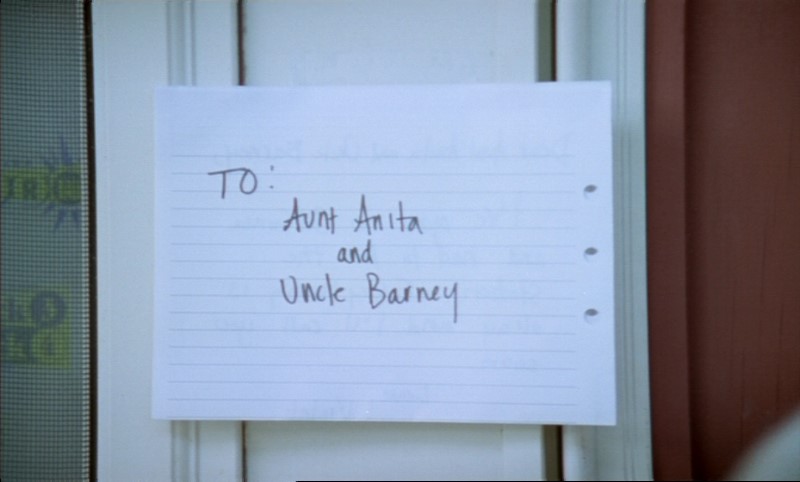 ---
(Kinétique (Japanese) - Region 2- NTSC TOP vs. Columbia Tri-Star (Sony Classics) - Region 1 - NTSC - MIDDLE vs. Movie Affairs - Region 2 - PAL - BOTTOM)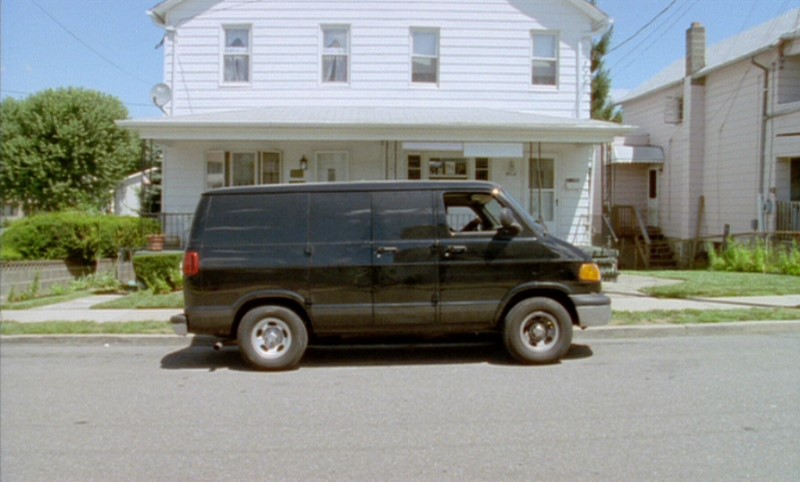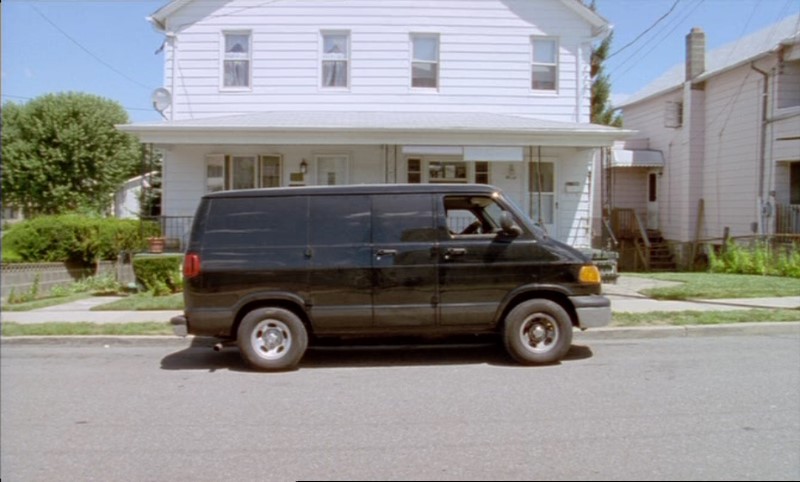 ---
(Kinétique (Japanese) - Region 2- NTSC TOP vs. Columbia Tri-Star (Sony Classics) - Region 1 - NTSC - MIDDLE vs. Movie Affairs - Region 2 - PAL - BOTTOM)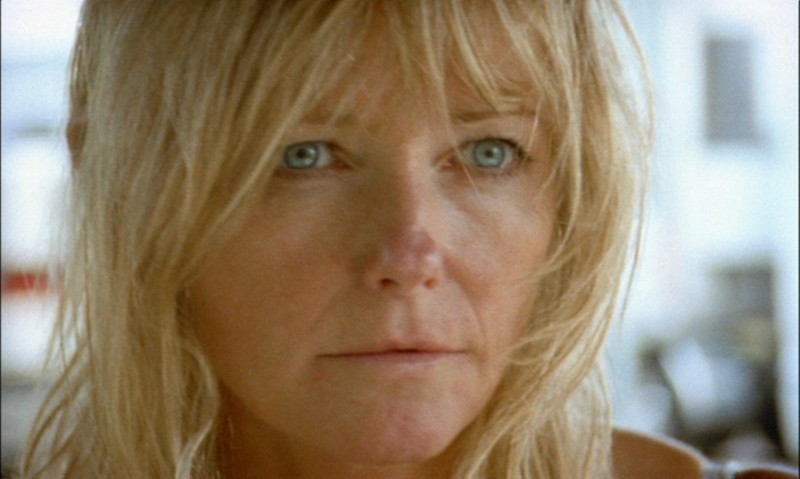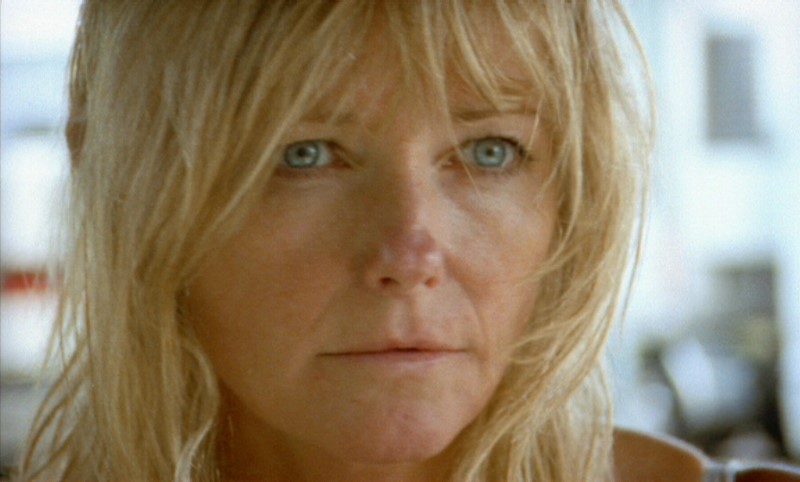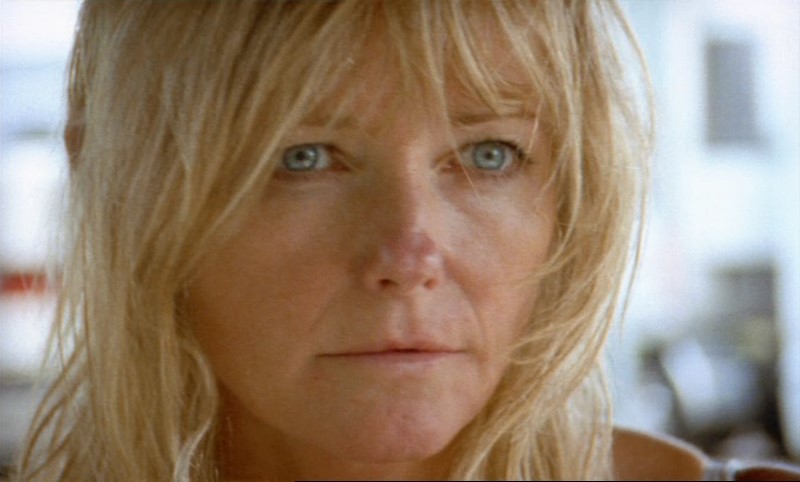 ---
(Kinétique (Japanese) - Region 2- NTSC TOP vs. Columbia Tri-Star (Sony Classics) - Region 1 - NTSC - MIDDLE vs. Movie Affairs - Region 2 - PAL - BOTTOM)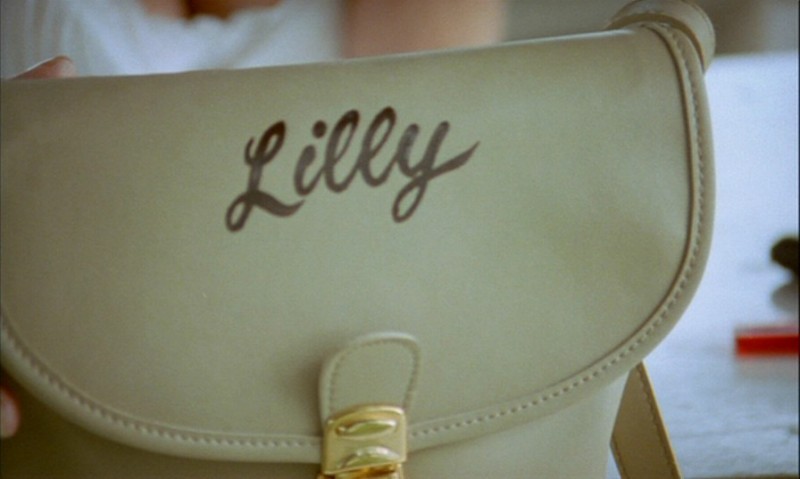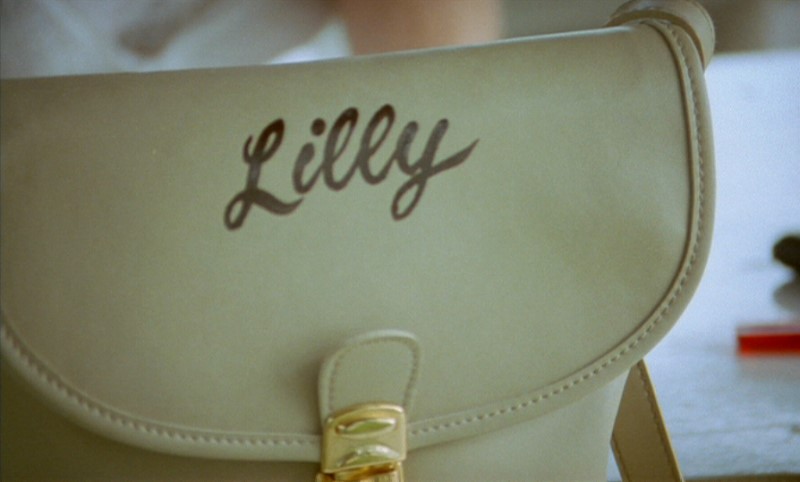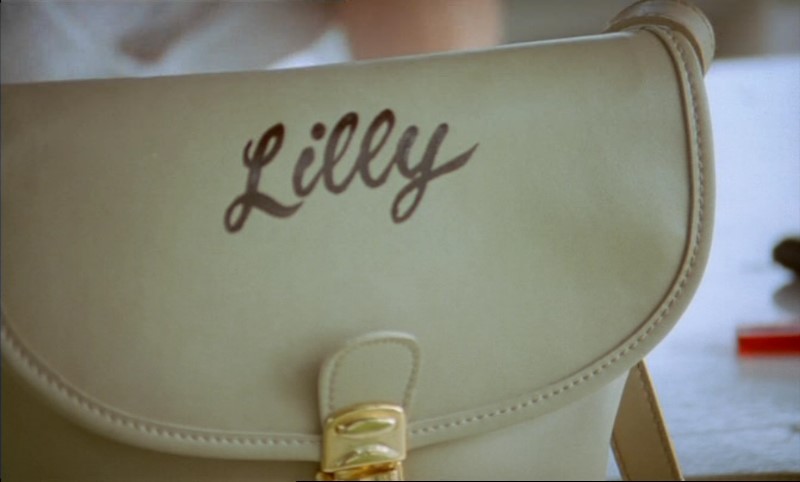 ---
(Kinétique (Japanese) - Region 2- NTSC TOP vs. Columbia Tri-Star (Sony Classics) - Region 1 - NTSC - MIDDLE vs. Movie Affairs - Region 2 - PAL - BOTTOM)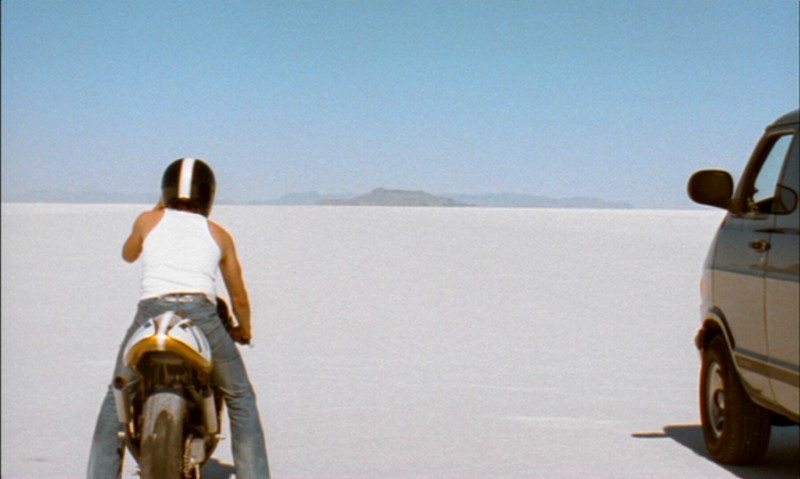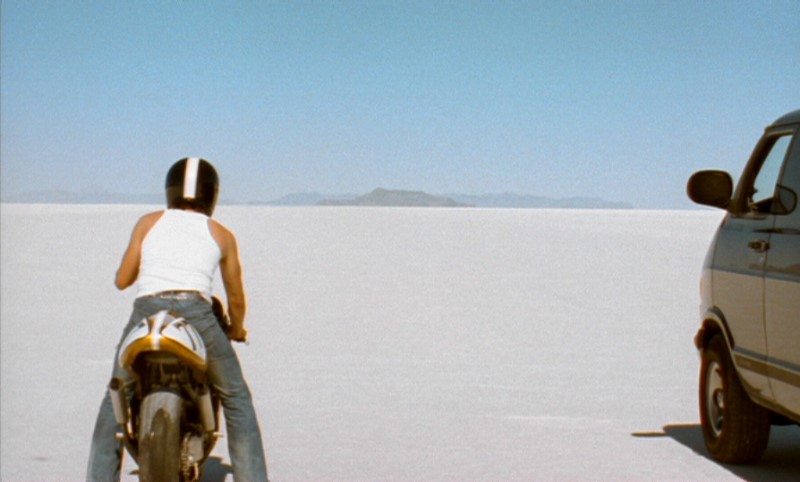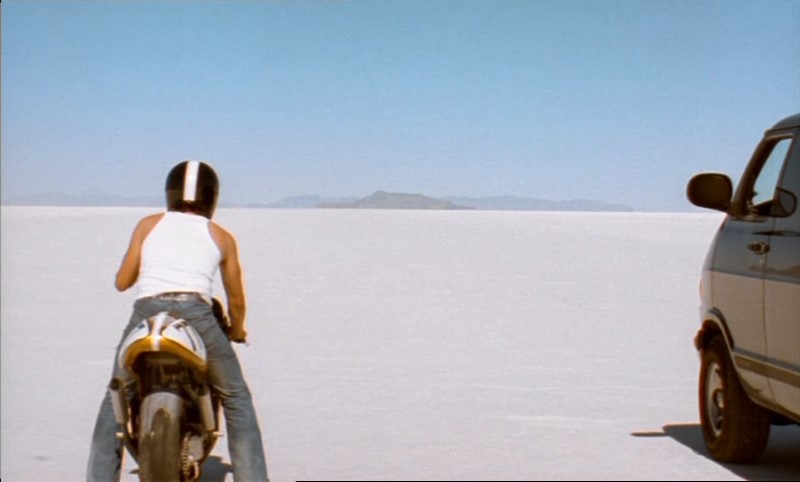 ---
(Kinétique (Japanese) - Region 2- NTSC TOP vs. Columbia Tri-Star (Sony Classics) - Region 1 - NTSC - MIDDLE vs. Movie Affairs - Region 2 - PAL - BOTTOM)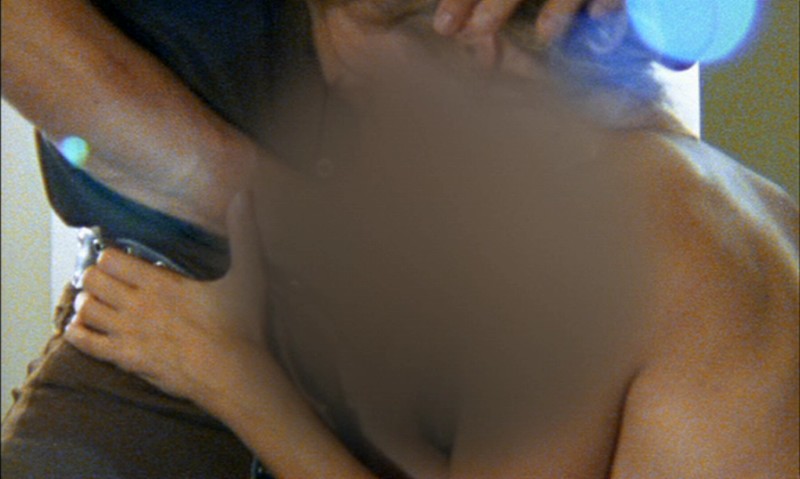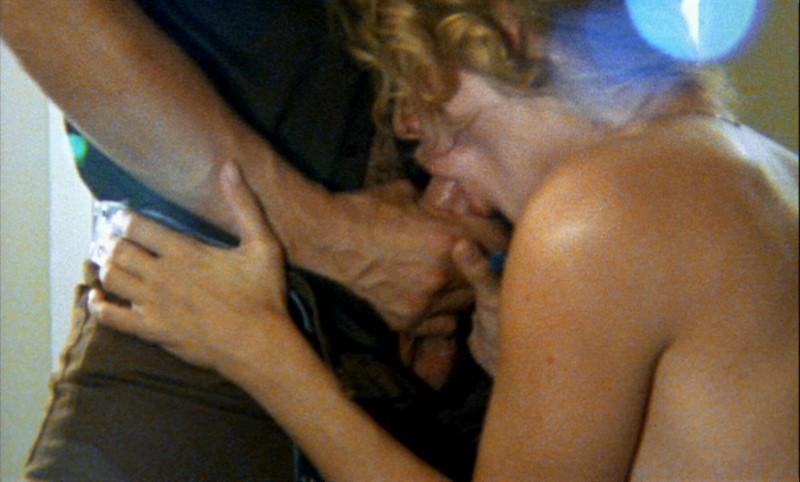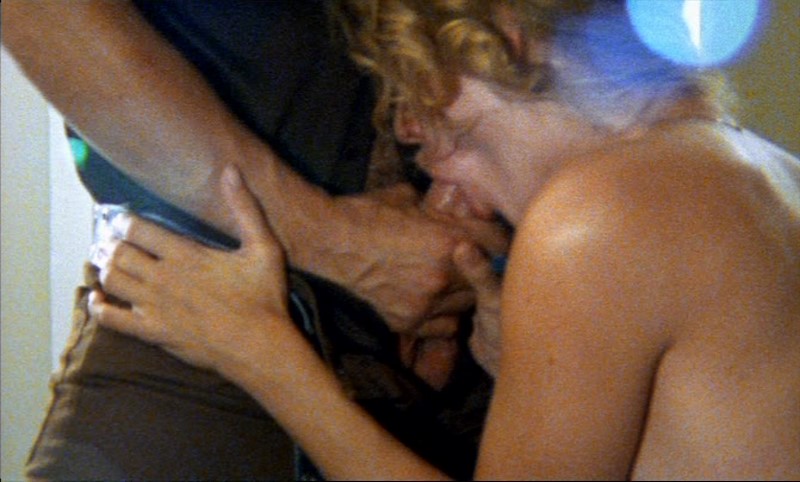 ---
Report Card:
| | |
| --- | --- |
| Image: | tie |
| Sound: | Columbia - Sony - NTSC |
| Extras: | Kinétique (Japanese) - Region 2- NTSC |
| Menu: | Columbia - Sony - NTSC |