Ole I have put the Fox scans to the right of the mk2 ones... I'm still not convinced.. the Poster image could just be the angle it was taken at...
From the bath scene (10:11), I rotated one of the "stones" and it's perfectly square: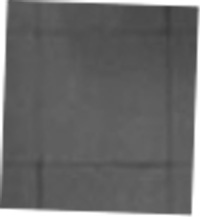 ----->

also perfect...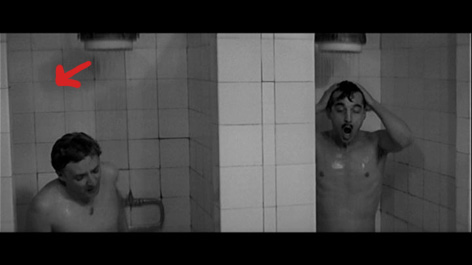 Bycycle (19:47), Almost perfect circle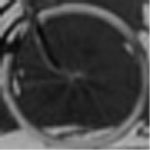 ------>

Perfect...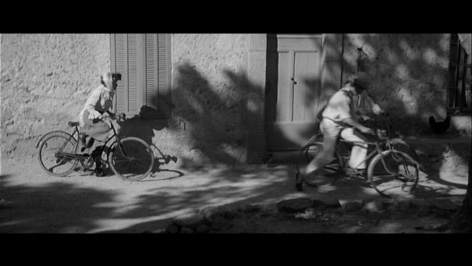 Another Wheel (29_14)

---->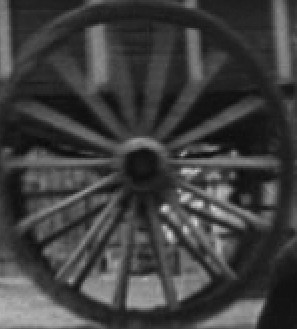 not quite perfect...
Poster (32:47) perfectly circle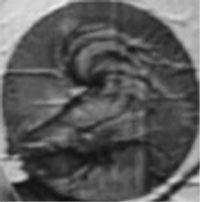 ------>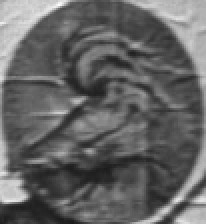 Off...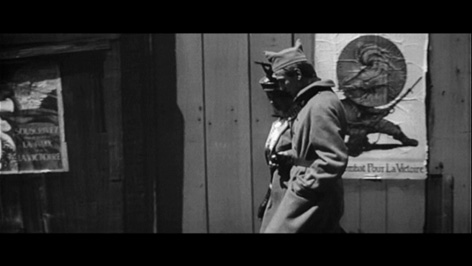 Then there is the clock, I guess it's just how it's look. The length of "XII" is the same as "III" o'clock (84 pixels), which it should't be if it was out of ratio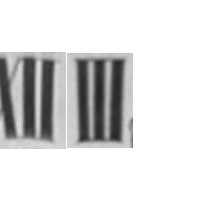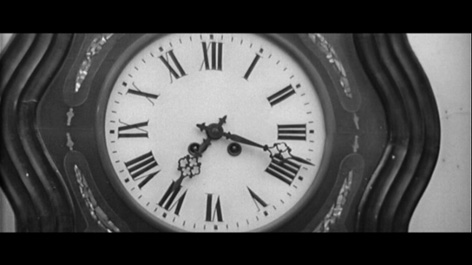 --->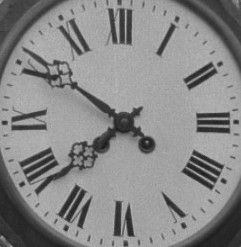 Perfect...