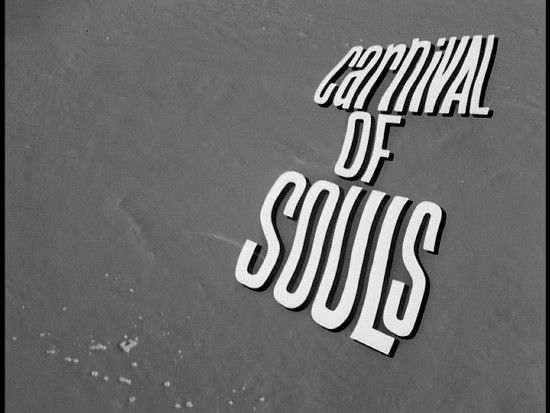 (mouse over image after page fully loads to see colorized version)
(aka "Corridors of Evil" )
directed by Herk Harvey
USA 1962

This idea so closely parallels "The Shining" with the vast emptiness of a resort slowly drawing the major character to madness and insanity with visions of haunting ghouls and walking dead. The black and white images of both filled ballrooms, The Overlook Hotel in Colorado and Saltair in Utah, are extremely similar. The theme of isolation and the E.M. Forster-like fusing of location and narrative are undeniably repeated with multiple similarities. This film deserves every ounce of it's reputation for it's incredible depth of story.
***
Candace Hilligoss plays Mary Henry, a beautiful young church organist who is involved in a near fatal car accident in Lawrence, Kansas while joyriding with two girlfriends as their automobile veers off a bridge. She appears unscathed from the muddy Mississippi-like water but her friends are not as fortunate. We hear her practice the organ and determine that she is quickly off for a new job at a church in Utah despite having little feeling toward religion as inspiration for her music." You need to play with some soul" her friend suggests, but to her; "a church is just a place of business".

Apparitions appear to her as she begins to settle into her new home near the Great Salt Lake. She visibly becomes cold and distant to those around her as further expressions of dementia slowly set in. A doctor she runs into tries to persuade her this may be after shock from her recent near death experience. Advances from the leering neighbor John ( played by Sidney Berger ) in the rooming house where she is staying are rebuffed coldly as she continues to isolate herself from those around her. One night as she practices the organ at her new church, she seemingly becomes possessed and her hands dance across the keys while the haunting, if incongruous, music fills the empty cathedral. As each scene progresses Candace is being drawn to nearby Saltair, an abandoned resort on the shores of The Great Salt Lake.

It is this that Herk Harvey was inspired to hatch the idea for "Carnival of Souls" and that he requested writer John Clifford to base the story upon. Built by The Mormon Church in the 1890's Saltair became desolate and closed in 1959 when the Salt Lake water level receded to its lowest point. The towering, cavernous pavilion was then stilted on a bed of mud, flies and garbage. The mosques and onion shaped domes drew over 10,000 visitors on its opening day in 1893, which had risen to 500,000/year by the early 1920's. The history of this monument closely parallels the spiral of madness that Mary has fallen into.

The Mormon Church initially created Saltair to help project a less isolated view of itself to mainstream America, yet it also wanted an entertainment umbrella where its congregation could feel sheltered. Mary is inescapably drawn to Saltair as she slowly cuts herself off from any religious of social bindings in her life. In two scenes she actually becomes virtually invisible and mute to the people around her as she shops and then frantically wanders down the street. The closed monument is, as she is, isolated… both at their geographic location stemming from religious ties.
Excerpt from Gary Tooze's review HERE
Posters
26 September 1962 (Lawrence, Kansas)
Reviews More Reviews DVD Reviews
DVD Comparison:
Criterion - Region 1 - NTSC (Theatrical and Directors cut) vs. Off Color Films (Colorized and black + white Director's cuts) - Region 0 - NTSC
(Criterion - Region 1 - NTSC - LEFT vs. Off Color Films - Region 0 - NTSC - RIGHT)
DVD Box Covers

Distribution

Criterion Collection - Spine # 63

Region 1 - NTSC

Off Color Films
Region 0 - NTSC
Runtime
1:17:57 / Directors cut (disc2) - 1:23:24
1:24:00
Video

1,33:1 Original Aspect Ratio
Average Bitrate: 6.22 mb/s / Dir - 7.34 mb/s
NTSC 720x480 29.97 f/s

1.33:1 Original Aspect Ratio
Average Bitrate: 6.39 mb/s
NTSC 720x480 29.97 f/s

NOTE: The Vertical axis represents the bits transferred per second. The Horizontal is the time in minutes.

Bitrate:

Criterion (Theatrical)

Bitrate:

Criterion (Directors cut)

Bitrate:

Off Color Films (Directors cut)

Audio
Both versions - English (Dolby Digital 2.0)

Color version - English (Dolby Digital 5.1), English DTS

Black and white version has origin al English (Dolby Digital 2.0)

Subtitles
English, and none
None
Features
Release Information:
Studio: Criterion / Home Vision

Aspect Ratio:
Original aspect Ratio 1.33:1

Edition Details:
• Commentary by screenwriter John Clifford and late director Herk Harvey (on Disc Two, extended director's cut)
• Contains both the original theatrical version (78 min.) and the extended director's cut (83 min.) on two separate discs
• Disc One: Luminous new digital transfer of the original theatrical version of the film; The Movie That Wouldn't Die! The Story of Carnival of Souls, a documentary on the 1989 reunion of the cast and crew; More than 45 minutes of rare outtakes accompanied by Gene Moore's organ score; Theatrical trailer; An illustrated history of the Saltair resort in Salt Lake City; The Carnival Tour, a video update on the film's locations
• Disc Two: The extended director's cut of the film; One hour of excerpts from films made by the Centron Corporation, an industrial film company based in Lawrence, Kansas that employed Harvey and Clifford for over 30 years; An essay on the history of Centron from Mental Hygiene, Ken Smith's new book on industrial and educational filmmaking; Tom Weaver's printed interviews with Harvey, Clifford and star Candace Hilligoss, illustrated with vintage photos and memorabilia

DVD Release Date: May 16th, 2000
Double (thick) Keep Case

Chapters 15


Release Information:
Studio: Off Color Films

Aspect Ratio:
Original aspect Ratio 1.33:1

Edition Details:

• Both color and black and white director's cuts

• Commentary by Mike Nelson
• Trailers
• More about Carnival of Souls

DVD Release Date: Not available in stores till 2005 - only through Off Color Films website
Keep Case
Chapters: 16
Comments:
I really have a problem with this film... and I say that in a positive way. I find it so overwhelmingly compelling - innocent, historical, genuinely creepy and it has such repeat watching value. Truly some of my favorite pieces of pure cinema are in this film.

It shouldn't surprise anyone that the Criterion theatrical print image is the best. But I am surprised at how superior it is compared to the Director's version on Disc 2 of the same edition. We are losing about 8 minutes in the stellar Theatrical print on the first Criterion DVD... and it makes a difference. What a shame the Directors cut was not of the same image calibre.

Okay, on colorization... we do not condone or recommend films that have been manipulated by colorization. Just as we do not recommend censored films, non-original audio or aspect ratio manipulated films. Colorization can look silly at times, attempting to give texture where there often is none. The Off Color DVD is cropped in a variety of spots unevenly but mostly on the bottom edge. Now after berating the non-purists, I am still going to say some positive things about this Off Color Films DVD release. Knowing their product was not for purists, the Off Color people also bumped the audio to a choice of 5.1 or DTS. The new sound is moderately engaging at times (NOTE: their black and white version still has the original audio). Firstly it is not as as sharp as the Criterion theatrical, but not far off the same distributors directors edition. You will also find this is heads and tails above all those public domain issues that are out (ex. Good Times Home Video, Gotham Distribution, Diamond Entertainment etc. etc.) The Criterion and Off Color DVDs are from separate prints as you can see damage marks on both that do not match up. With colorization you lose some of the great shadow detail, but if you zip down to the 4th large capture you can see that even the color edition still holds some of that wonderful dark mystique.

NOTE: Off Color does include the original Director's cut with original audio. Its quality is slightly darker, but on a negligible par with Criterion's DC version. It actually tend to show more good film grain.

What really held me spellbound about the new color version is that the viewing experience was like an entirely new one. Now this is a film I have seen at least 10 times so I know what to expect. I love the representation of Saltair and I love its history... I am also kind of sweet on Candace Hilligoss (nice to see her with shiny yellow hair!). Just about anything to do with this film I am keen on, so for fans of the film who probably already own the Criterion, yes, I do recommend this colorized edition. If only, as in my case, to feed the obvious addiction I have to Carnival of Souls. No it is not the definitive edition, Off Color probably knew that before they started their process - this is meant as an alternative, or really an adjunct. Nothing will ever top the Criterion DVD in this case, but I am so glad that I also own this new edition. I was intrigued and now feel strangely sated. The Criterion extras can really help make this film for so many people - so you must own it if you don't.

NOTE: I am no fan of these Mystery Science Theater 3000 smart-alecs so the Mike Nelson commentary on the Off Color edition (both color and black and white versions off it) did nothing for me. You or others may get a chuckle out of it.
---



DVD Menus
(Criterion - Region 1 - NTSC - LEFT vs. Off Color Films - Region 0 - NTSC - RIGHT)
Criterion Disc 2 menus
| | |
| --- | --- |
| | |
| | |
---
Screen Captures
(Criterion (theatrical version) - Region 1 - NTSC - TOP vs.Criterion (Director's cut) - Region 1 - NTSC - 2nd vs. Off Color Films (Dir. cut) Color version - Region 0 NTSC - 3rd vs. Off Color Films (Dir. cut) Black and white version - Region 0 NTSC - BOTTOM)
NOTE: This happens to be a cut moment from the theatrical version. the first capture is the first frame as is the different Director's cut version!
---
(Criterion (theatrical version) - Region 1 - NTSC - TOP vs.Criterion (Director's cut) - Region 1 - NTSC - 2nd vs. Off Color Films (Dir. cut) Color version - Region 0 NTSC - 3rd vs. Off Color Films (Dir. cut) Black and white version - Region 0 NTSC - BOTTOM)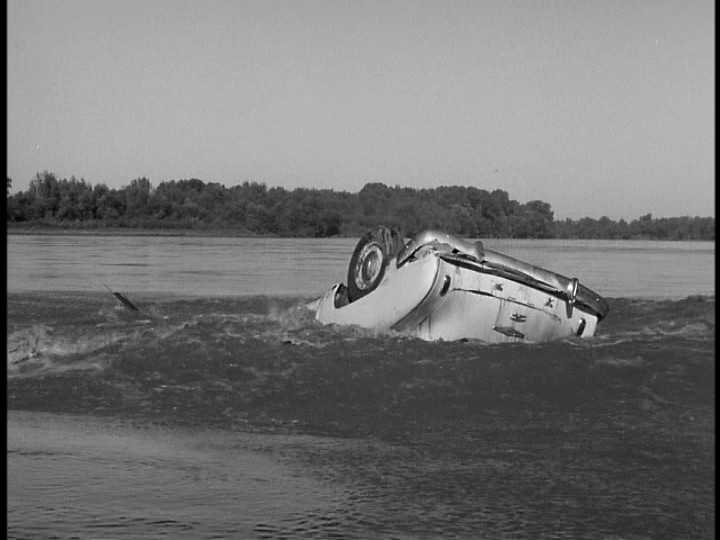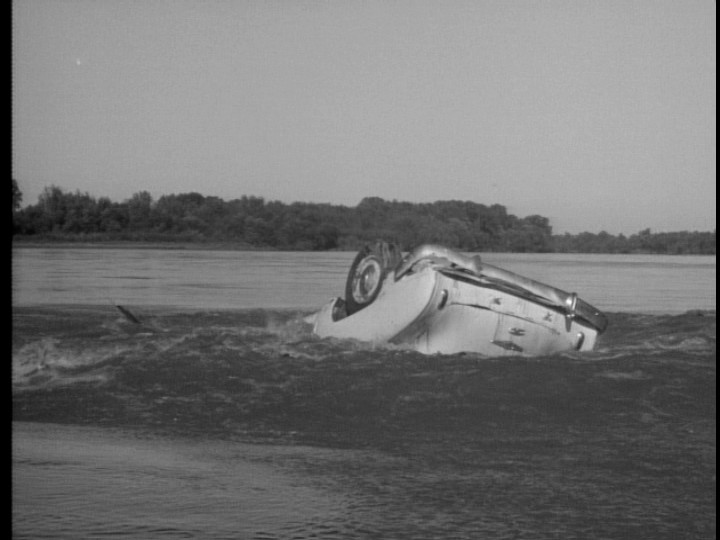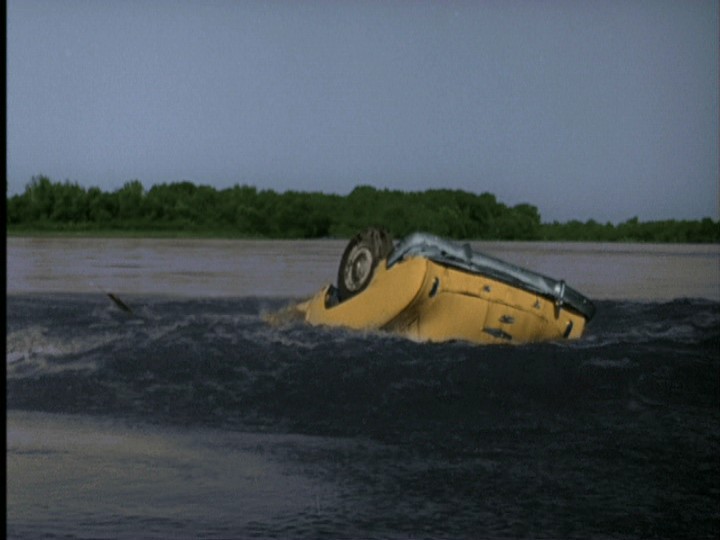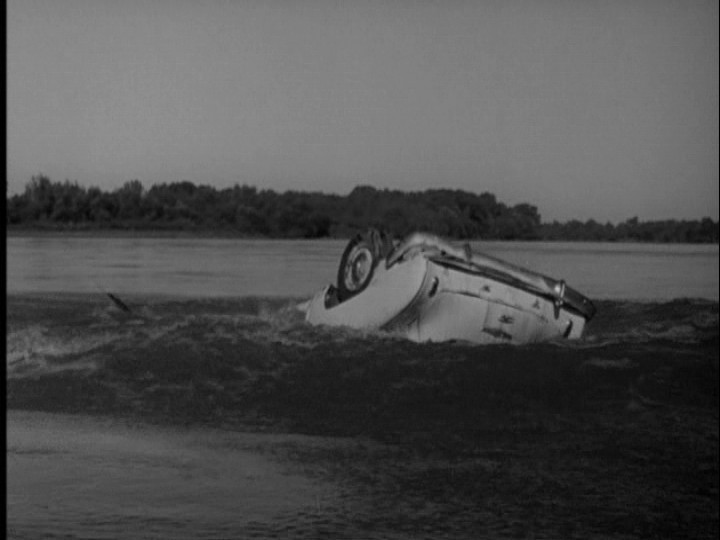 ---
(Criterion (theatrical version) - Region 1 - NTSC - TOP vs.Criterion (Director's cut) - Region 1 - NTSC - 2nd vs. Off Color Films (Dir. cut) Color version - Region 0 NTSC - 3rd vs. Off Color Films (Dir. cut) Black and white version - Region 0 NTSC - BOTTOM)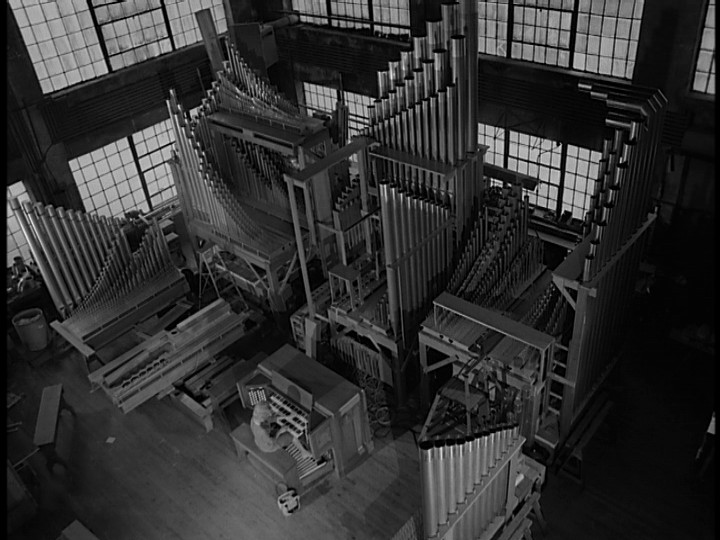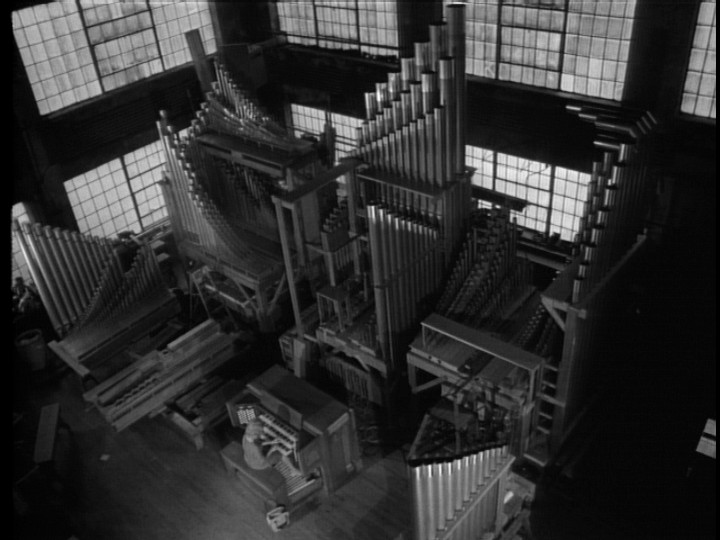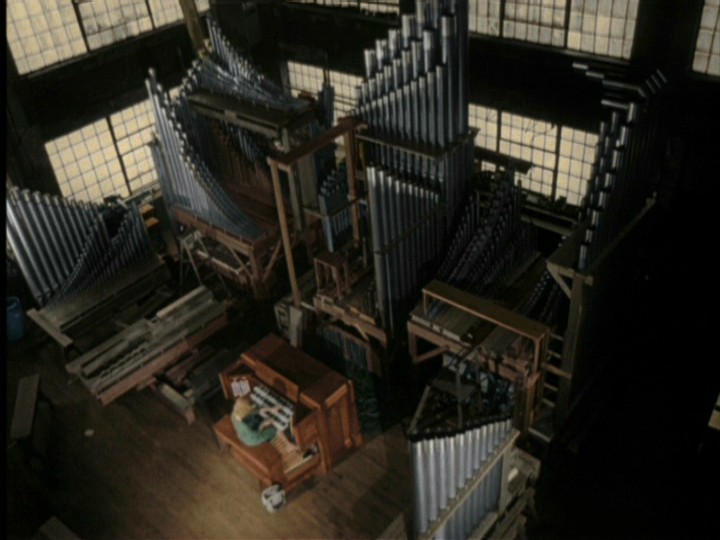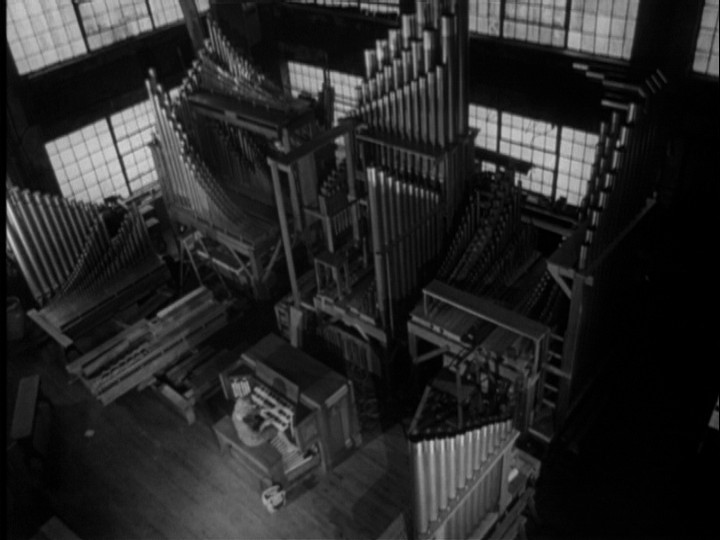 ---
(Criterion (theatrical version) - Region 1 - NTSC - TOP vs.Criterion (Director's cut) - Region 1 - NTSC - 2nd vs. Off Color Films (Dir. cut) Color version - Region 0 NTSC - 3rd vs. Off Color Films (Dir. cut) Black and white version - Region 0 NTSC - BOTTOM)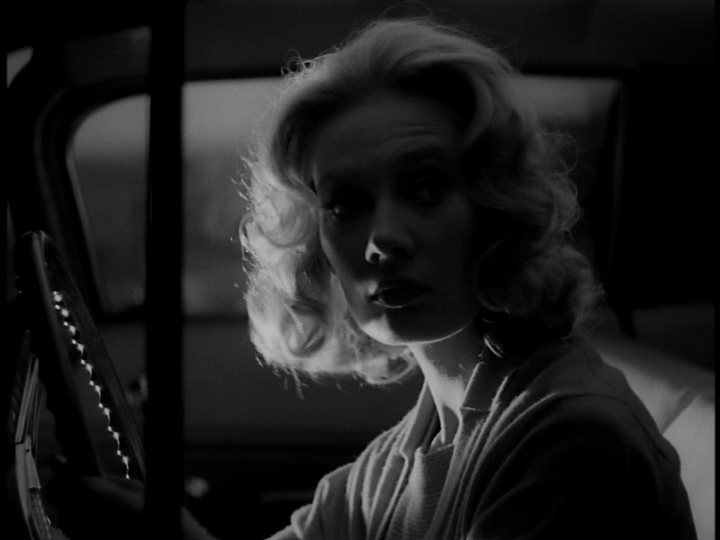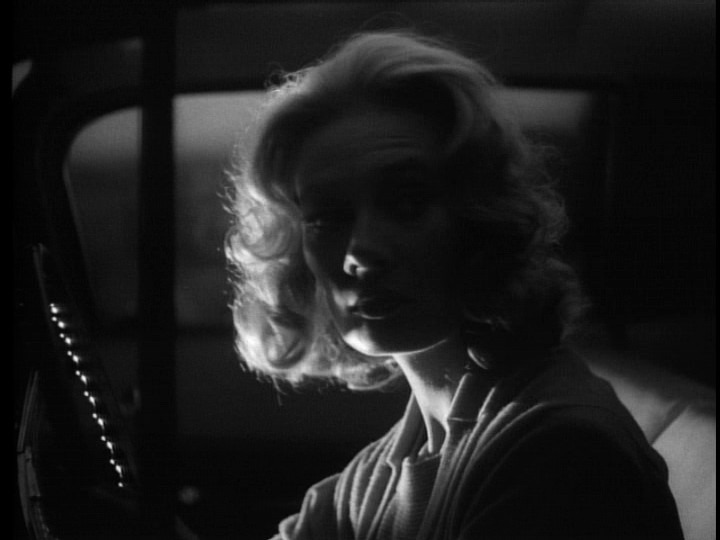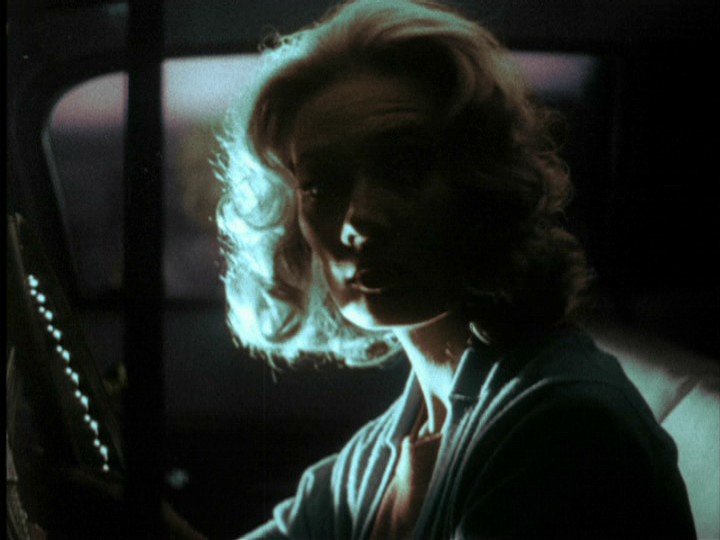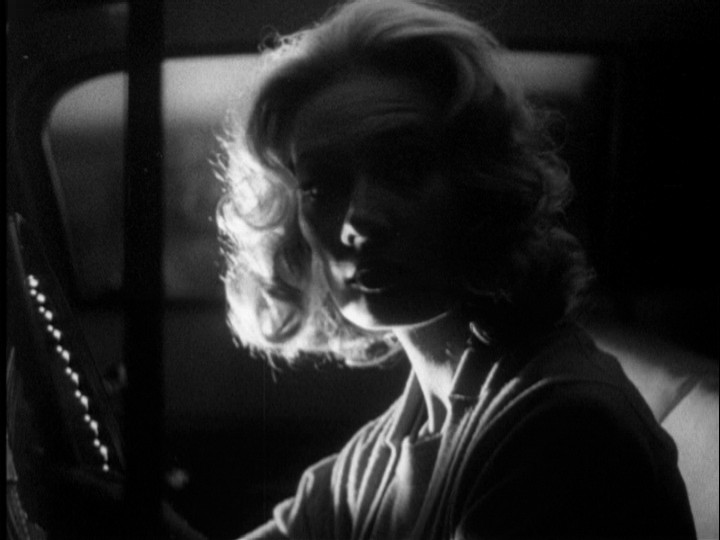 ---
(Criterion (theatrical version) - Region 1 - NTSC - TOP vs.Criterion (Director's cut) - Region 1 - NTSC - 2nd vs. Off Color Films (Dir. cut) Color version - Region 0 NTSC - 3rd vs. Off Color Films (Dir. cut) Black and white version - Region 0 NTSC - BOTTOM)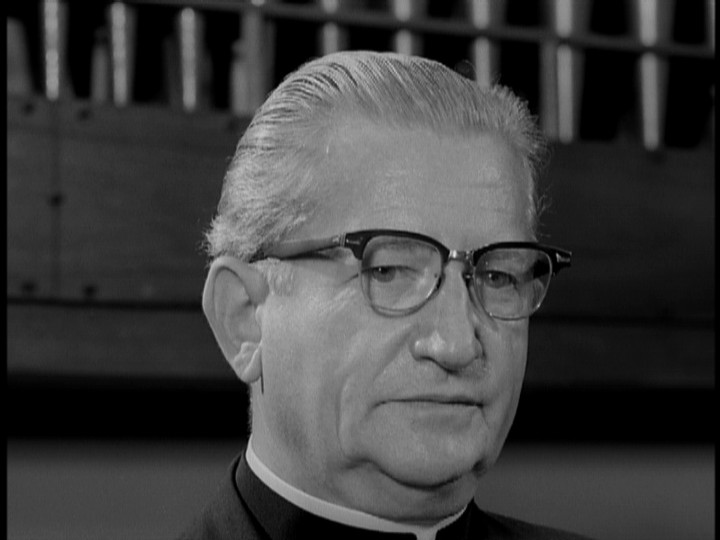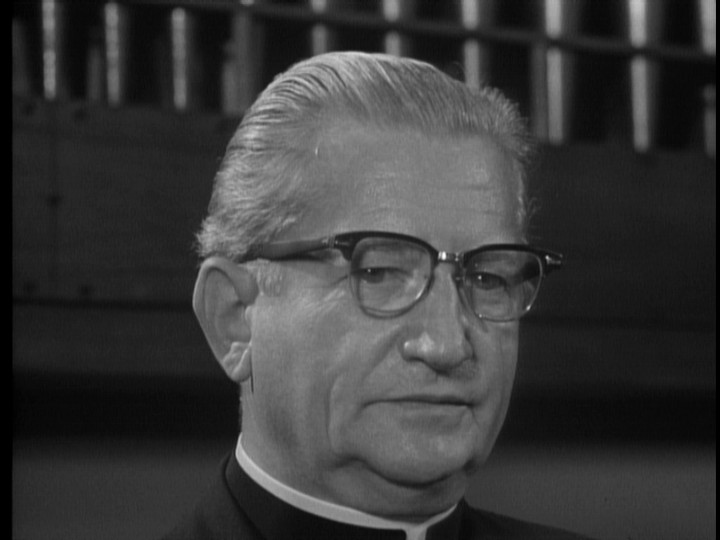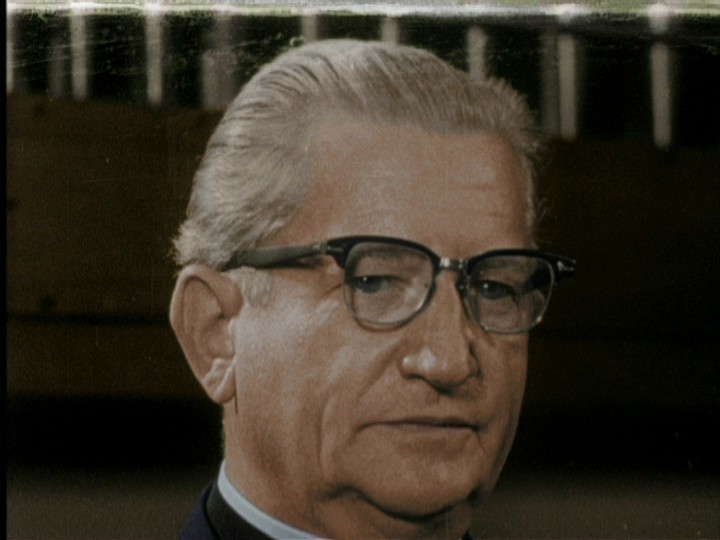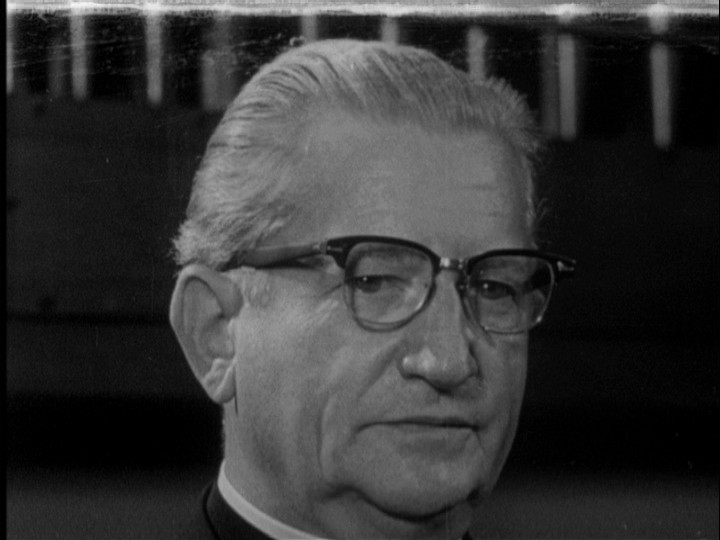 ---
(Criterion (theatrical version) - Region 1 - NTSC - TOP vs.Criterion (Director's cut) - Region 1 - NTSC - 2nd vs. Off Color Films (Dir. cut) Color version - Region 0 NTSC - 3rd vs. Off Color Films (Dir. cut) Black and white version - Region 0 NTSC - BOTTOM)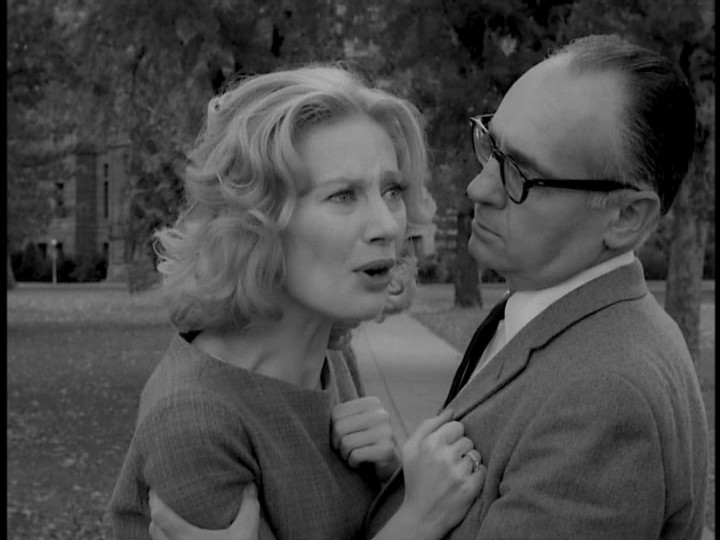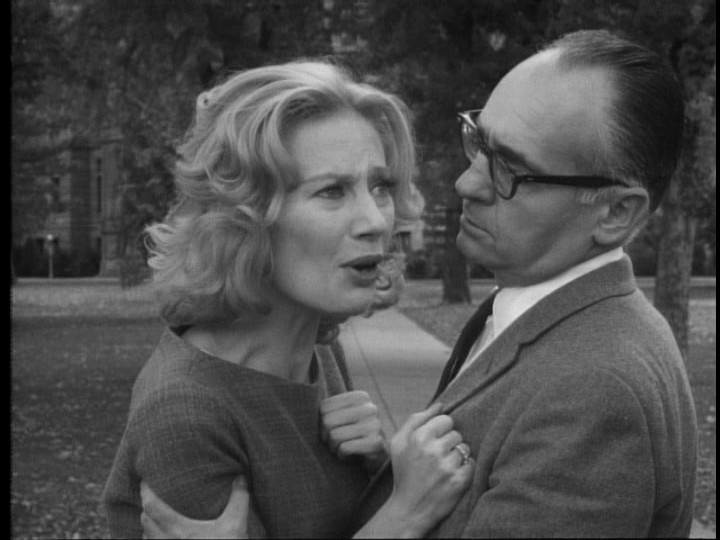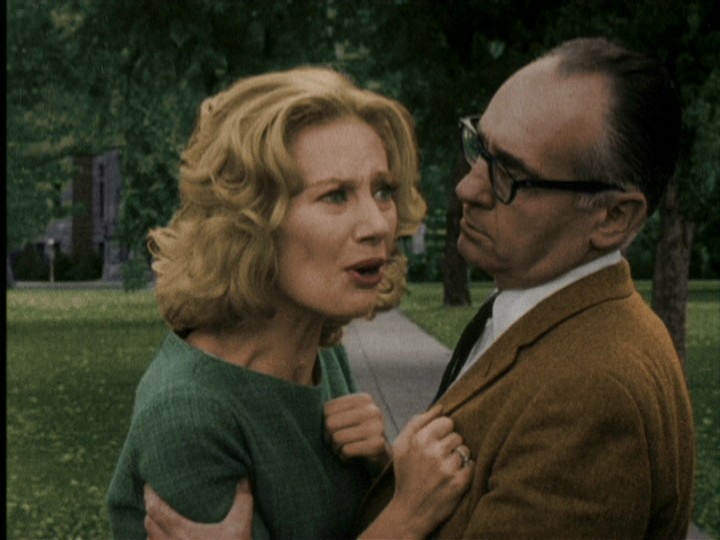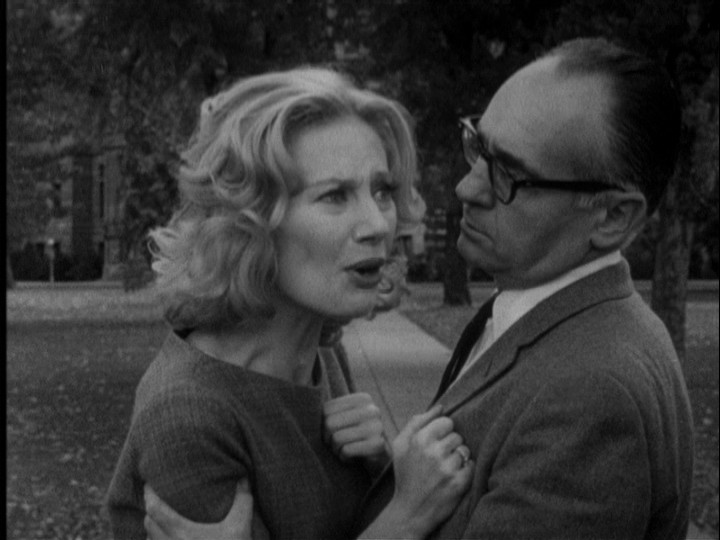 ---
(Criterion (theatrical version) - Region 1 - NTSC - TOP vs.Criterion (Director's cut) - Region 1 - NTSC - 2nd vs. Off Color Films (Dir. cut) Color version - Region 0 NTSC - 3rd vs. Off Color Films (Dir. cut) Black and white version - Region 0 NTSC - BOTTOM)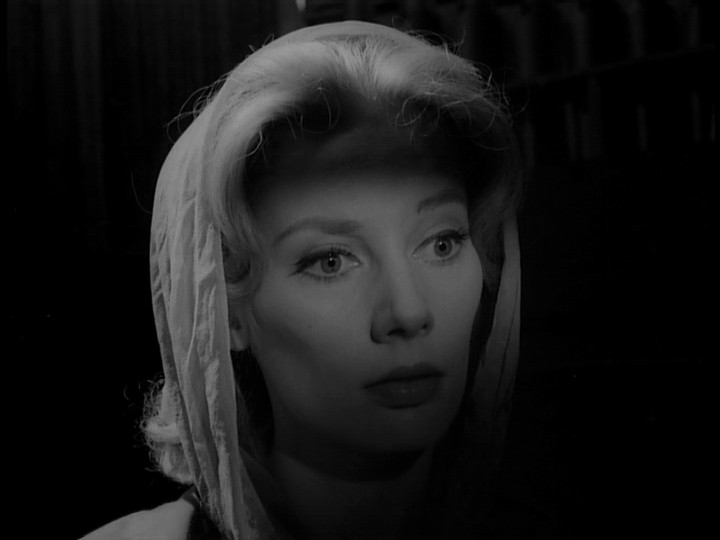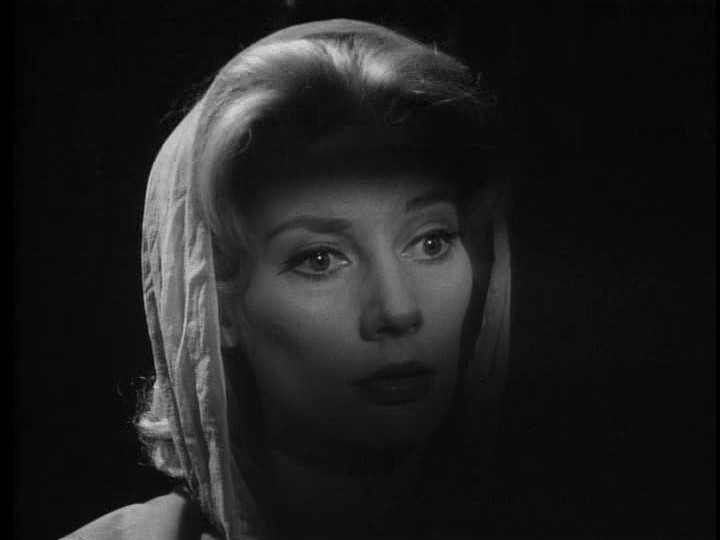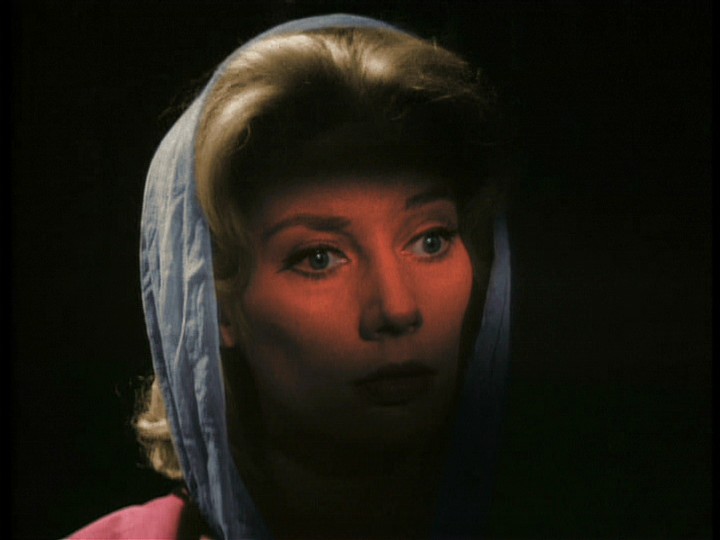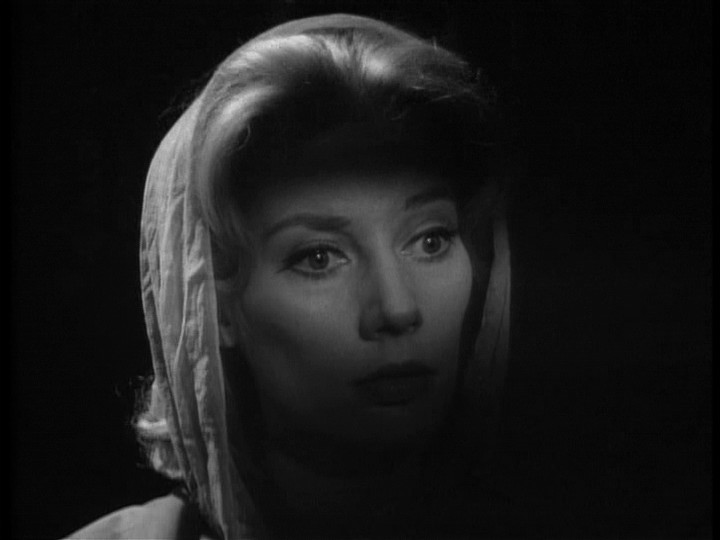 ---
(Criterion (theatrical version) - Region 1 - NTSC - TOP vs.Criterion (Director's cut) - Region 1 - NTSC - 2nd vs. Off Color Films (Dir. cut) Color version - Region 0 NTSC - 3rd vs. Off Color Films (Dir. cut) Black and white version - Region 0 NTSC - BOTTOM)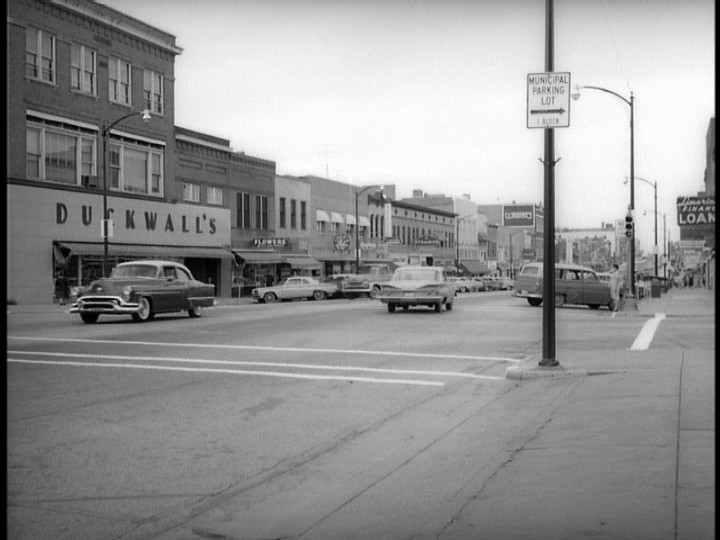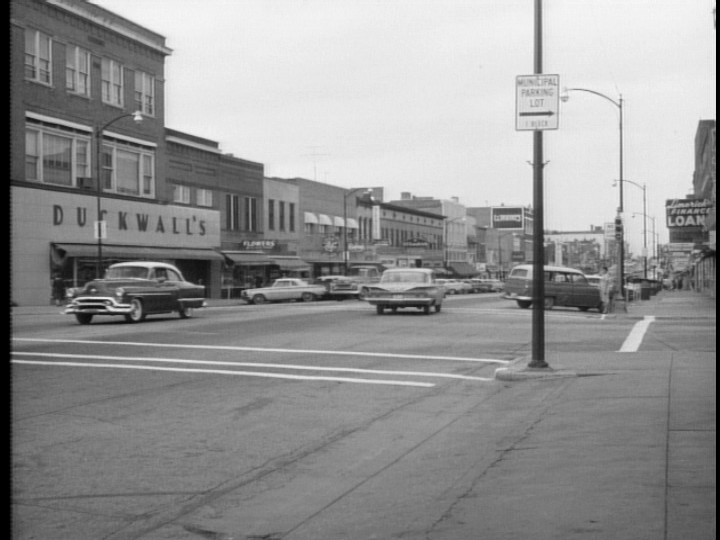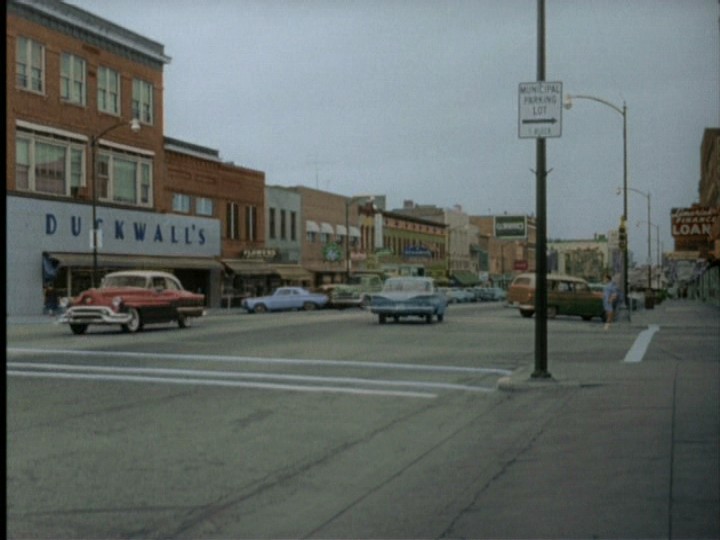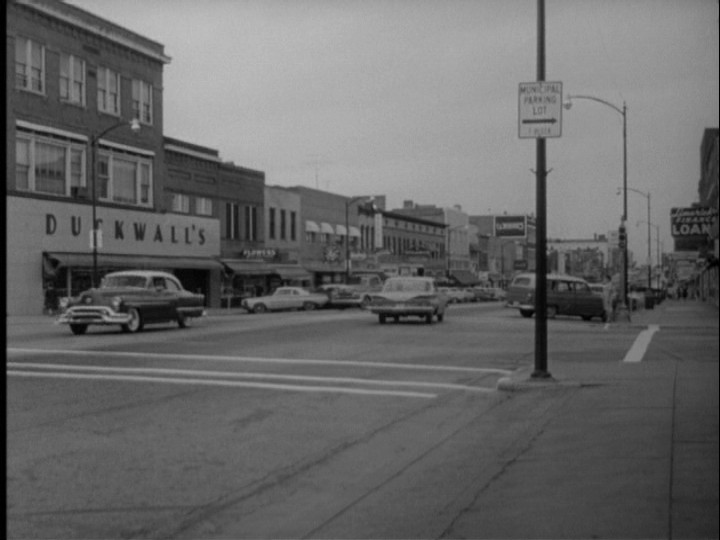 ---
(Criterion (theatrical version) - Region 1 - NTSC - TOP vs.Criterion (Director's cut) - Region 1 - NTSC - 2nd vs. Off Color Films (Dir. cut) Color version - Region 0 NTSC - 3rd vs. Off Color Films (Dir. cut) Black and white version - Region 0 NTSC - BOTTOM)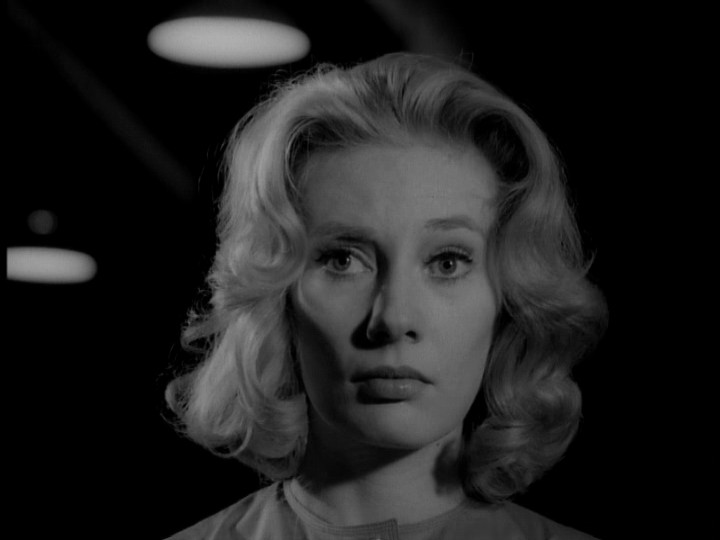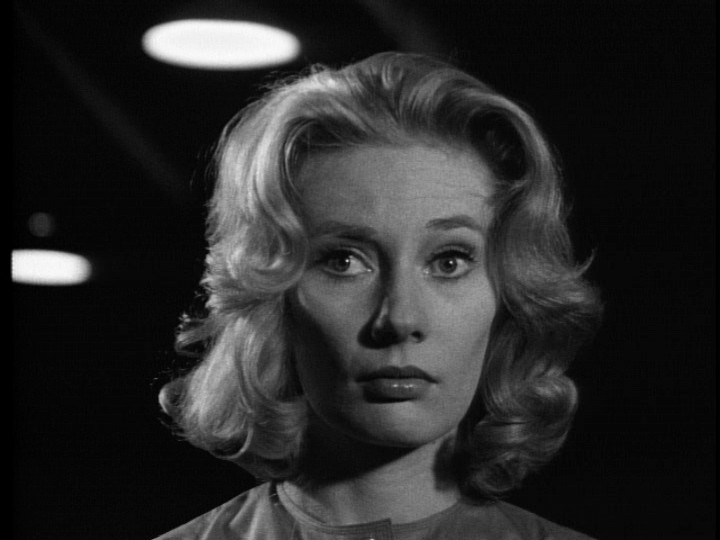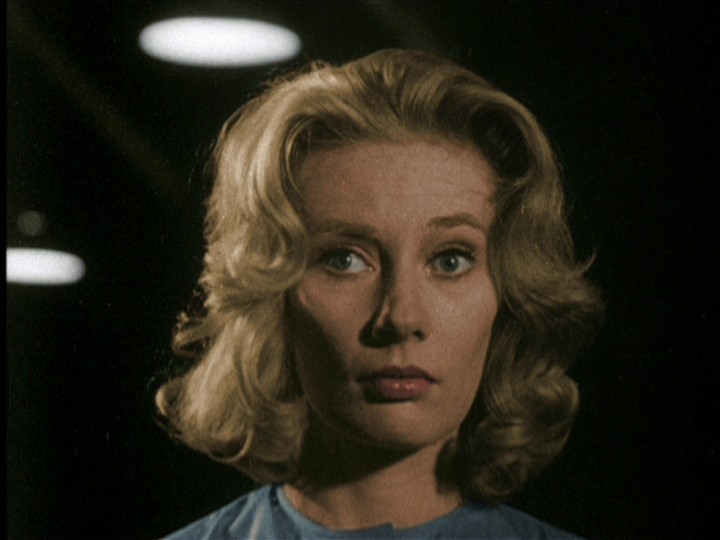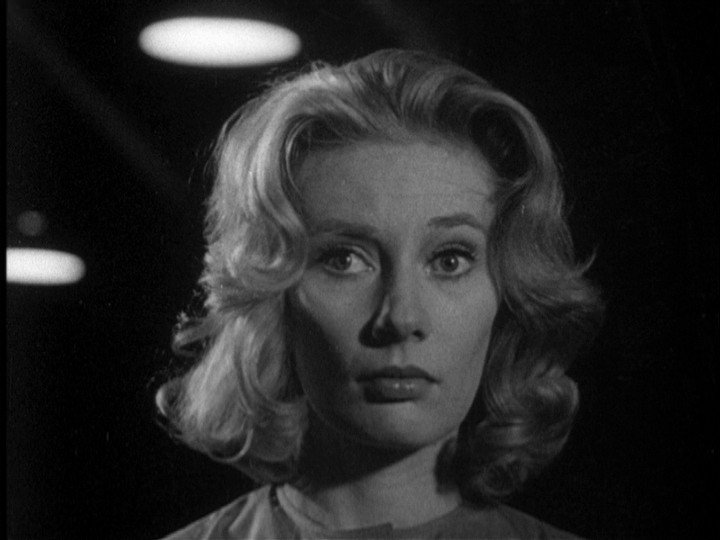 ---
DVD Box Covers

Distribution

Criterion Collection - Spine # 63

Region 1 - NTSC

Off Color Films
Region 0 - NTSC
Report Card:
| | |
| --- | --- |
| Image: | Criterion |
| Sound: | - |
| Extras: | Criterion |
| Menu: | Criterion |