directed by Michael Bay
USA 1998
Well, Armageddon worked for this lab rat. The electrodes were cannily placed, the jolts administered at regular intervals. Along with the rest of the audience, I jumped when I was meant to jump, laughed when I was meant to laugh, and swallowed a lump in my throat when I was meant to feel moved. It's true, little irritants kept creeping in. It gets harder and harder to like Affleck, especially when he plays dumb guys by putting every line in the same generic, working-Joe italics. Liv Tyler is a lollipop for the eyes but doesn't speak, dress, or move like someone raised on a deep-sea oil derrick. (Of course, after getting away with Kelly McGillis' flight instructor in Top Gun and the 22-year-old Nicole Kidman's brain surgeon in Days of Thunder, Bruckheimer can probably be forgiven a certain cockiness.) The post-coital Affleck dancing an animal cracker on Tyler's bare middle recalls Tom Cruise dancing a Sweet'N Low packet on Kidman's bare thigh: See the naked starlet, buy the product. A few trident missiles in this lefty's side: knee-jerk invocations of God and Flag; jabs at Greenpeace; Charlton Heston delivering the clenched-teeth opening narration; Willis' climactic exhortation to "Chew this iron bitch up!" Still, there are few villains as apolitical as a giant asteroid. We can all agree that it would indeed be a good thing to chew that iron bitch up.

Director Michael Bay (The Rock) has whiplash comic timing, and he can certainly do spectacle: The opening bombardment of Manhattan is riotously well edited, and so is ... well, without giving too much away, we won't always have Paris. It's too bad that Bay has to hard-sell every shot. His pacing is strictly for the Ritalin generation, and his car-commercial compositions make the movie seem even more synthetic. The asteroid itself is disappointingly undercharacterized, and Bay compensates by turning every frame into a blur of motion. You can't really see what the drillers are doing--not even maverick Affleck, in his big "I can drill this!" number. Armageddon is awesome, dude, but it's, like, short on awe...
Excerpt from David Edelstein's review on Slate.com located HERE
Posters
Theatrical Release: July 1st, 1998 - North America
Reviews More Reviews DVD Reviews
DVD Comparison:
Buena Vista 1st Edition (Germany) - Region 2- PAL vs. Buena Vista Coll. Edition (Germany) - Region 2- PAL vs. Criterion Region 1- NTSC vs. Buena Vista (UK) Region 2 - PAL
DVD Box Covers

Distribution

Buena Vista (initial edition) (Germany)

Region

2 - PAL

Buena Vista (Collector's edition) (Germany)

Region

2 - PAL

Criterion Collection Spine # 40

Region 1 - NTSC

Buena Vista (UK)

Region 2 - PAL
All transfers were mastered from clean source material and are very similar; the UK and German Collector's edition anamorphic transfers are identical to me. The original German release look to have some edge enhancement. All the PAL editions look to have red skin tones (see first capture). It is kind of dizzying, but at times I find the Europe Collector's set to be the sharpest (especially in capture #3), but at times I see the non-anamorphic Criterion as a nudge ahead in that department. The Criterion is advertised as 'The exclusive director's cut, containing previously unseen footage, in a new digital transfer personally supervised by Michael Bay'. It offers two commentary tracks: One featuring Michael Bay, producer Jerry Bruckheimer, Bruce Willis, and Ben Affleck; the second featuring cinematographer John Schwartzman, NASA consultant Dr. Joe Allen, and asteroid consultant Ivan Bekey... but so do both European Collector's editions. 2nd disc extras look very similar on all three editions, with Criterion nudging ahead. They all have original English Dolby Digital 5.1 audio.
Bottom Line:
The Criterion version has additional extras but is non-anamorphic. For widescreen TV owners or HTPC, then the European is the way to go. Armageddon fanatic's will also want the Criterion for those additional extras.
NOTE: For details on the extras, subtitles and audio options of Armageddon please see our friends at

(CLICK LOGO)
These captures are courtesy of DVD-Compare, now hosted by DVDBeaver, and very special thanks to Thomas Koeberl (version captures appreciation noted at bottom). They are captured using the "Forced Weave" method with a set resolution (1024 wide), no bi-cubic filtering and jpeg compression of 90%.
---
Armageddon - Buena Vista 1.Auflage Germany - RC2 (PAL) 4:3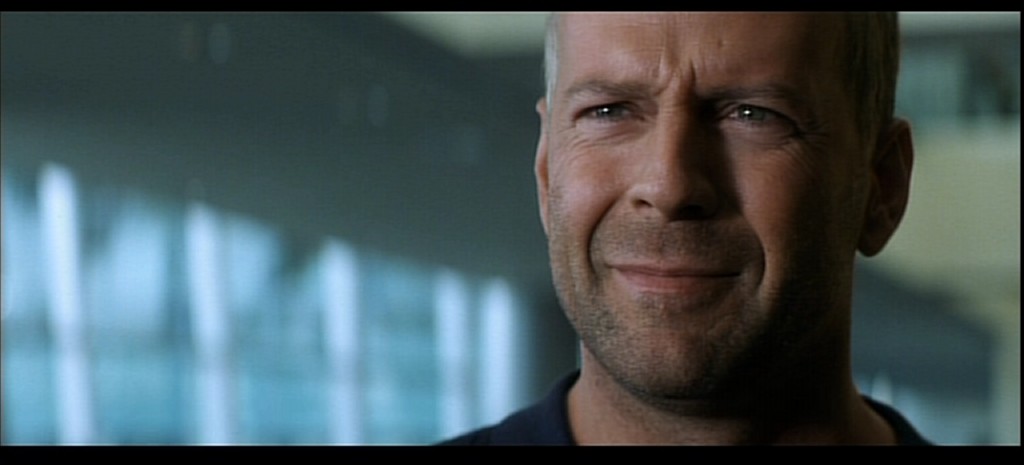 ---
Armageddon - Buena Vista 2 Disk Collector's Edition Germany - RC2 (PAL)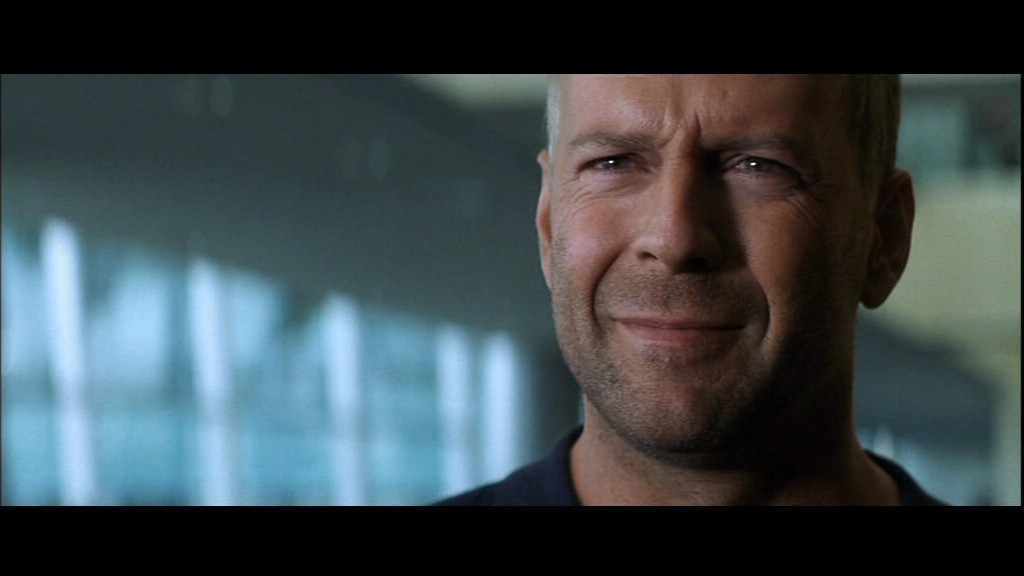 ---
Armageddon - Criterion Collection USA - RC1 (NTSC) 4:3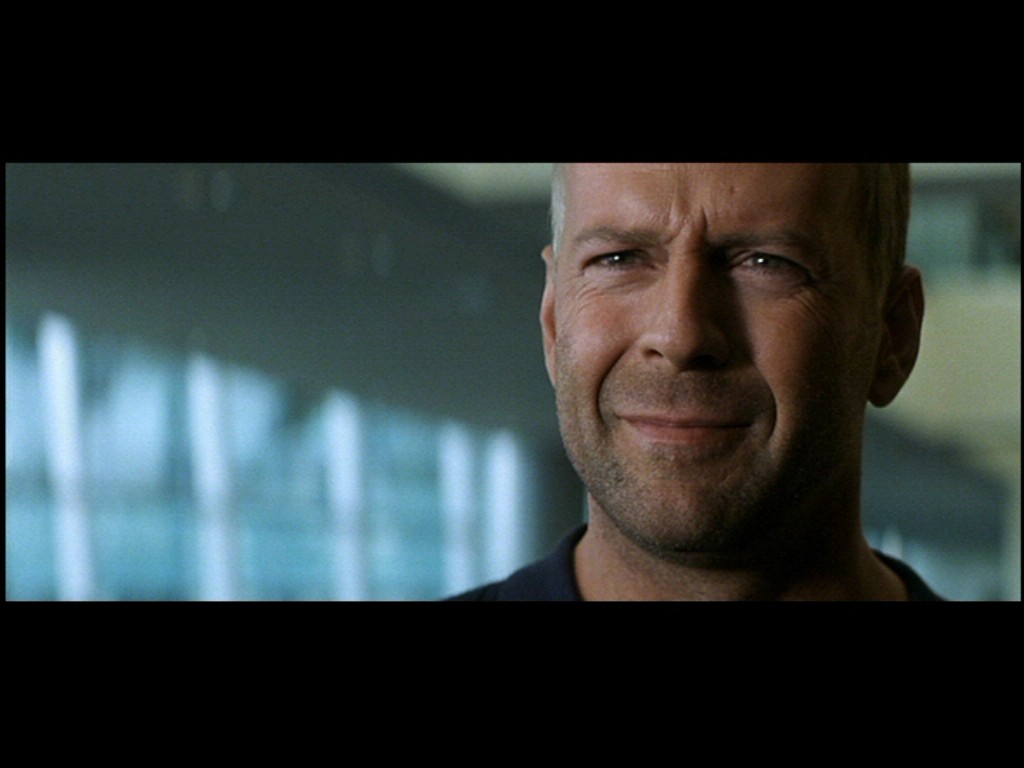 ---
Armageddon - Buena Vista 2 Disk Collector's Edition UK - RC2 (PAL)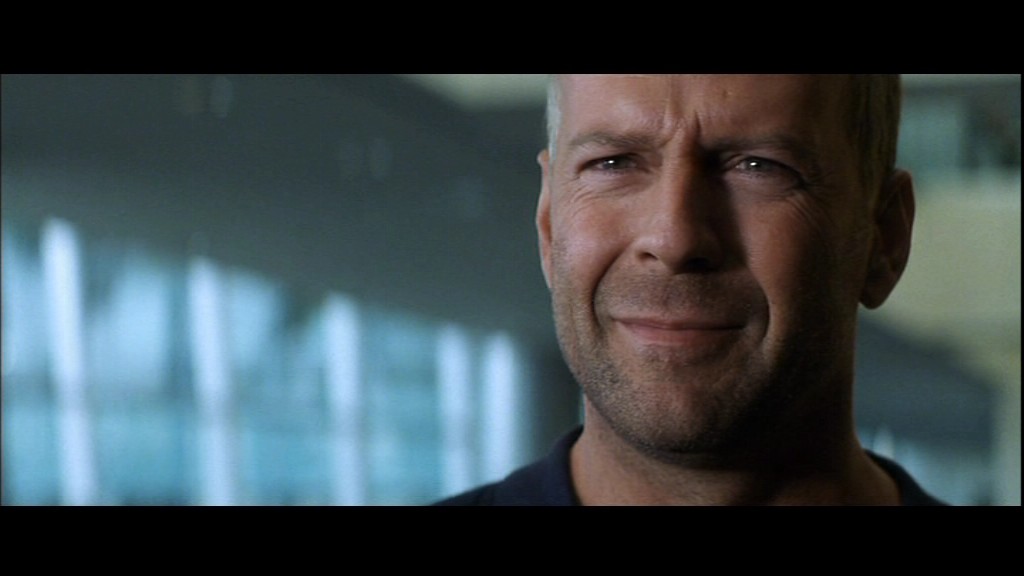 ---
Armageddon - Buena Vista 1.Auflage Germany - RC2 (PAL) 4:3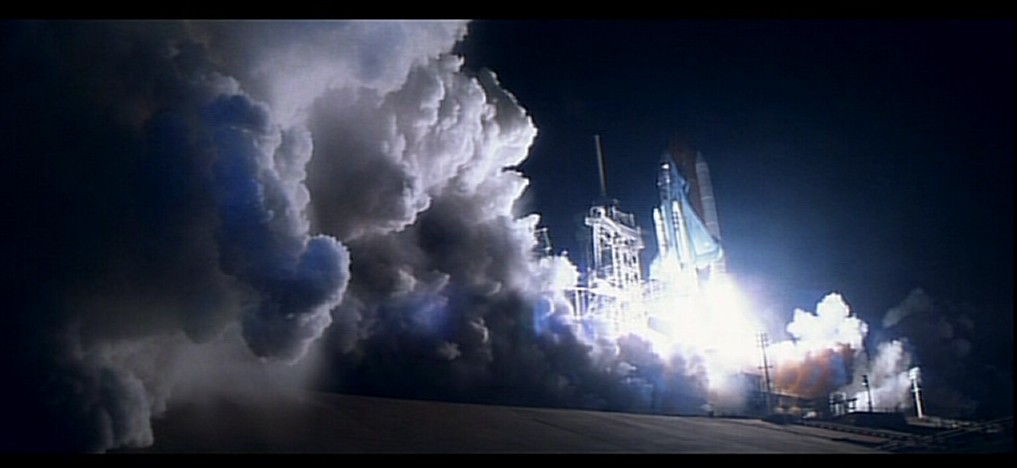 ---
Armageddon - Buena Vista 2 Disk Collector's Edition Germany - RC2 (PAL)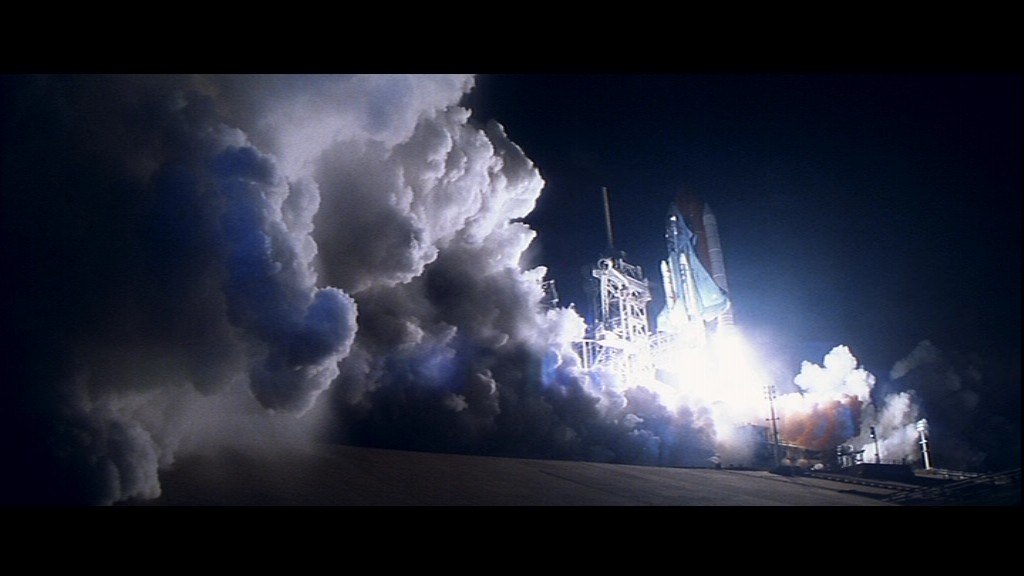 ---
Armageddon - Criterion Collection USA - RC1 (NTSC) 4:3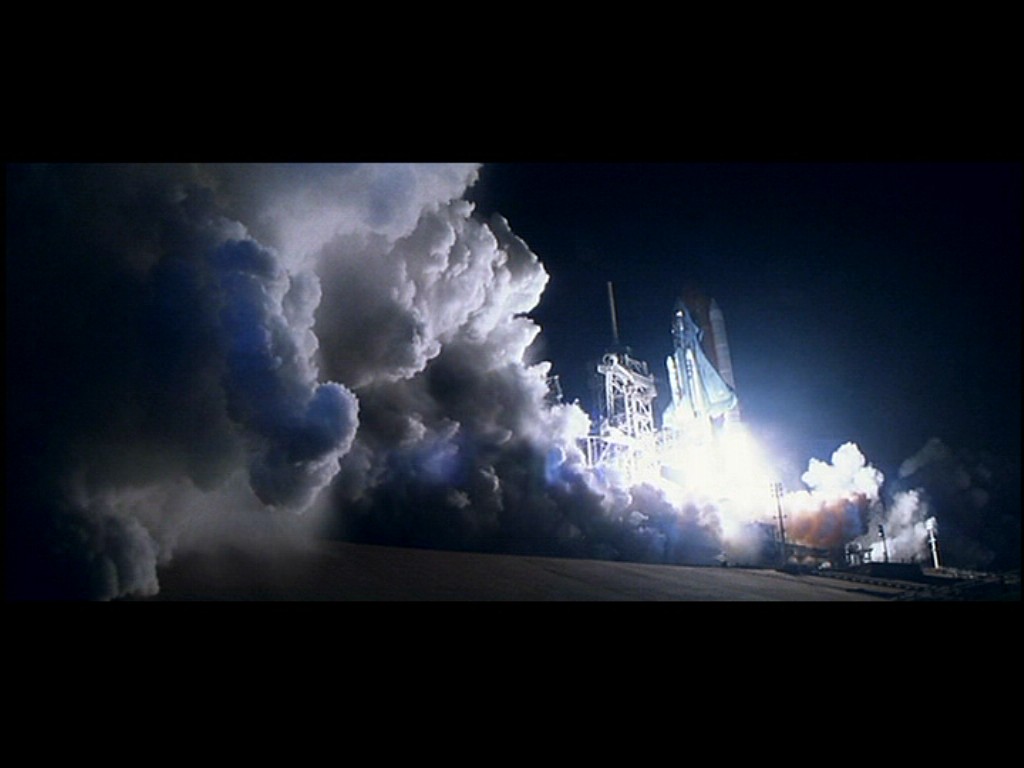 ---
Armageddon - Buena Vista 2 Disk Collector's Edition UK - RC2 (PAL)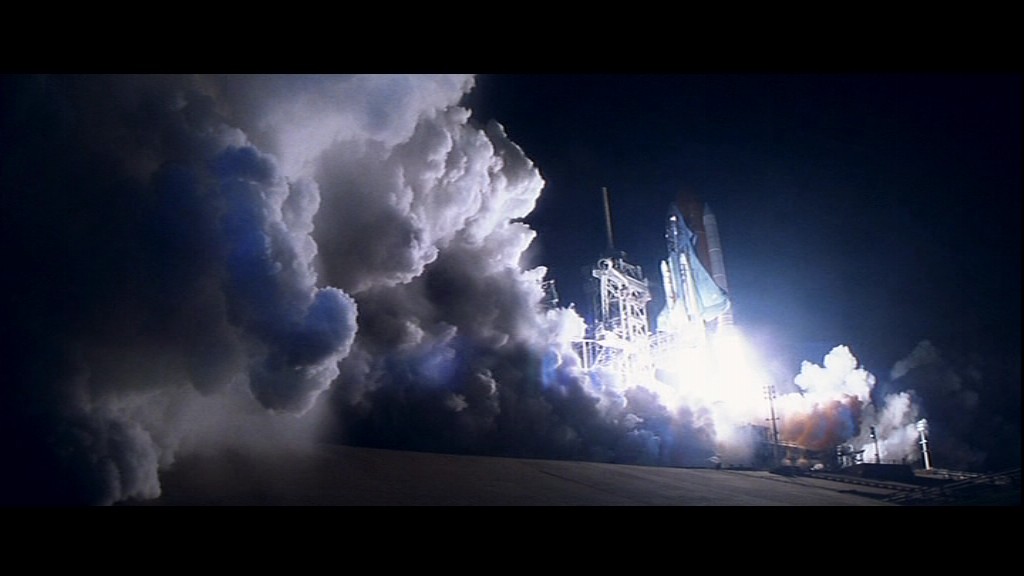 ---
Armageddon - Buena Vista 1.Auflage Germany - RC2 (PAL) 4:3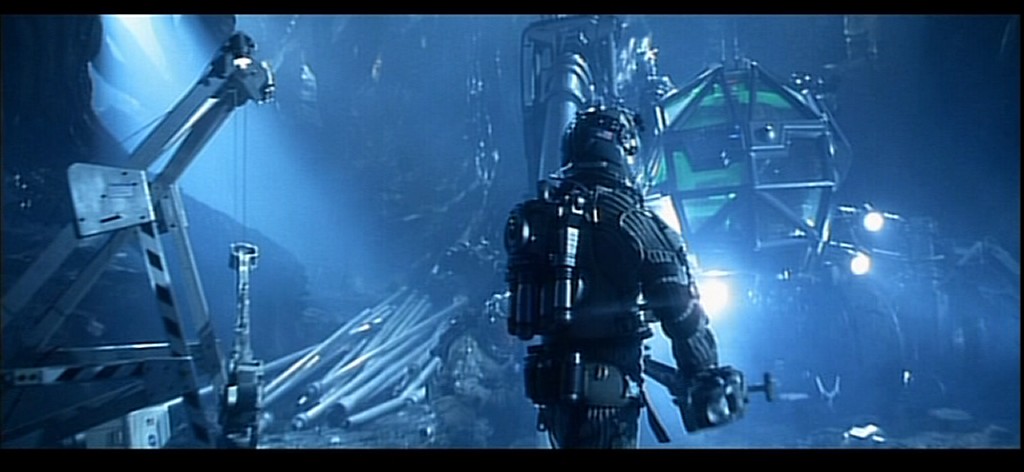 ---
Armageddon - Buena Vista 2 Disk Collector's Edition Germany - RC2 (PAL)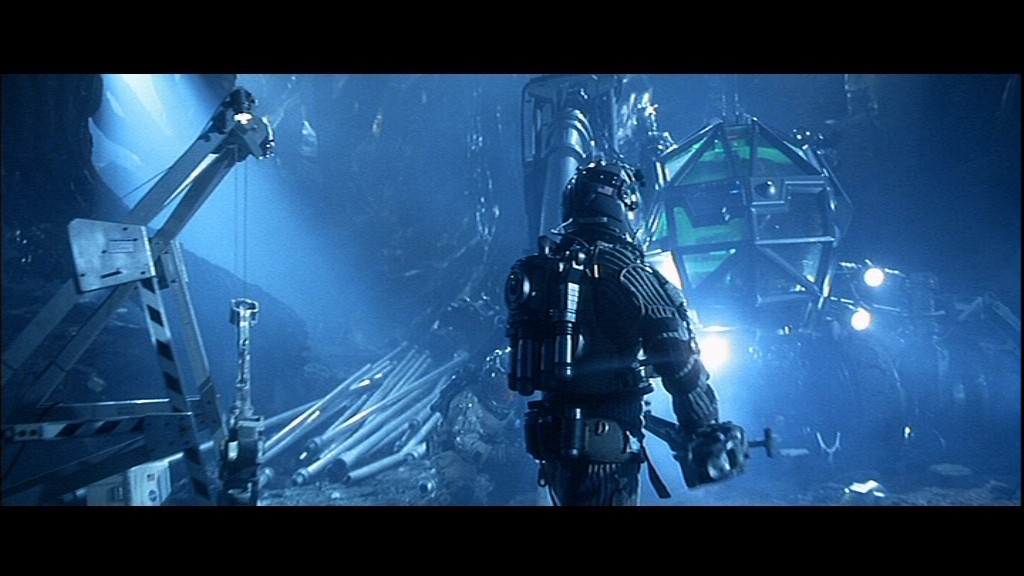 ---
Armageddon - Criterion Collection USA - RC1 (NTSC) 4:3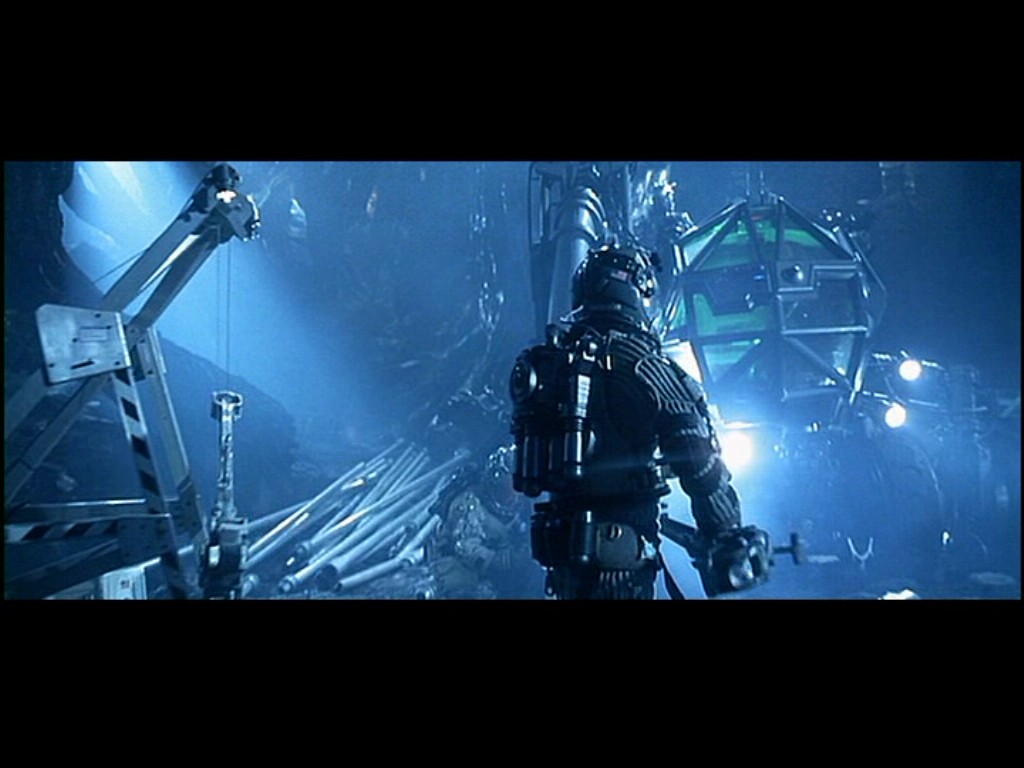 ---
Armageddon - Buena Vista 2 Disk Collector's Edition UK - RC2 (PAL)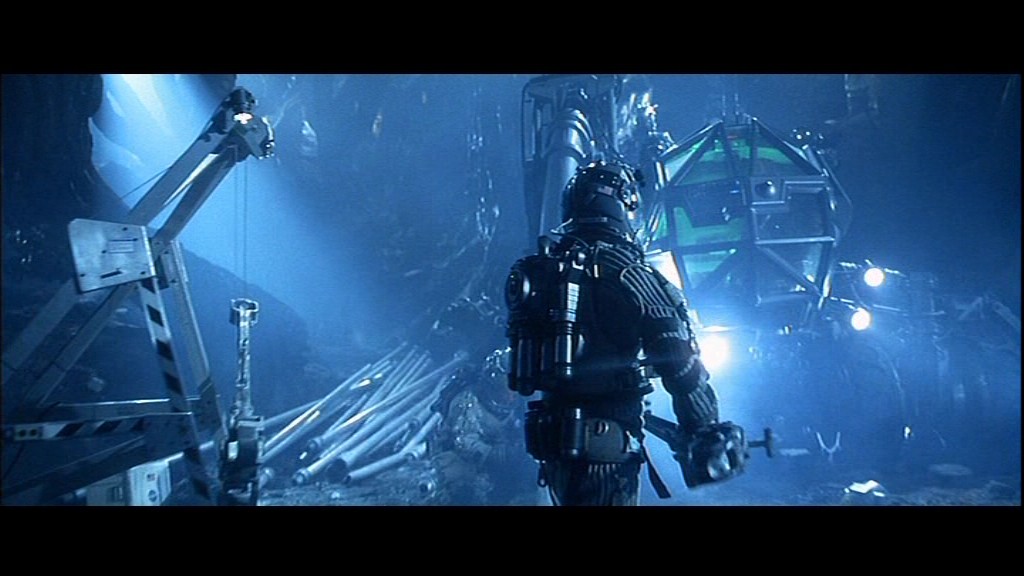 screen captures rc2 (de 1.aufl) by bernhard schneider
screen captures rc2 (de coll.ed) by gerhard hempl
DVD Box Covers

Distribution

Buena Vista (initial edition) (Germany)

Region

2 - PAL

Buena Vista (Collector's edition) (Germany)

Region

2 - PAL

Criterion Collection Spine # 40

Region 1 - NTSC

Buena Vista (UK)

Region 2 - PAL